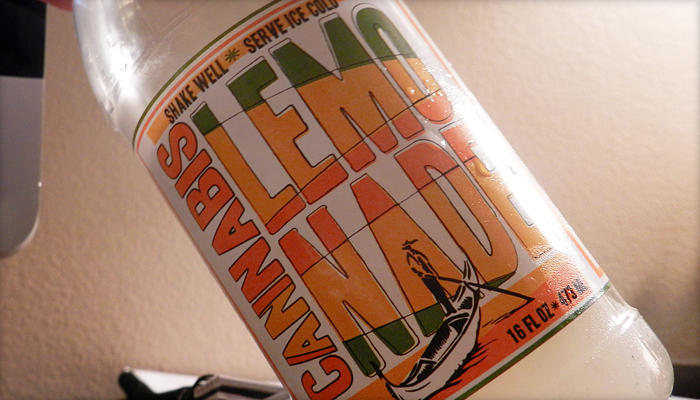 Cannabis Lemonade Popular in California
Lemonade is great by itself, but have you ever tried lemonade infused with THC? This Cannabis Lemonade from the Venice Cookie Co. is 16 fluid oz. of sweet and potent delight.
Slightly sour lemonade; it contains 1.68 grams of medical cannabis in each bottle.
It's a Sativa-based drink, which means the company that made it used Sativa strains (that mainly affect your mind) to generate the THC content in each lemonade. We are not sure if they make this in Indica, but it would be a nice option for patients seeking pain relief without the harmful effects of smoking.
This Cannabis Lemonade comes highly recommended for patients looking for a plentiful head-rush. These cannabis lemonades provide tons of energy (presumably from the sugar as well). Typically, I like to wake up and take a few sips each morning to help me wake up.
It takes only 35 minutes for the drink to take effect (sometimes much less), so leave at least that long before you consume more. There are 2 serving sizes per lemonade, so drink half and you are set for a couple of spacey hours. Also available in Strawberry Lemonade, the Venice Cookie Co. knows what's up!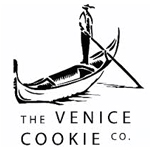 The Venice Cookie Co.
Venice, CA gave birth to The Venice Cookie Company in 2006 when a group of family and friends experimented by adding cannabis to some olive oil. Today, they distribute a variety of infused products to …