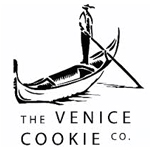 About this Organization
Venice, CA gave birth to The Venice Cookie Company in 2006 when a group of family and friends experimented by adding cannabis to some olive oil. Today, they distribute a variety of infused products to dispensaries throughout California.
The Venice Cookie Company's line of cannabis-infused products includes Lil' Tootsies, Grape Cannabis Quencher, Strawberry Cannabis Lemonade, Northwest Natural Petite Honey, and more. With that said, they are best known for their 4.20 Bar – each one contains 4.2 grams of cannabis.
Similar Companies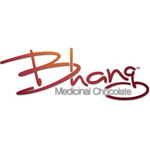 Bhang Chocolate
Las Vegas, Nevada
Founded in 2010, Bhang Chocolate produces and distributes a number of infused chocolates. In addition to their medicated chocolate bars, they make chocolates from non-THC hemp. These are then distributed in mainstream locations in hopes of informing the general public about cannabis and its benefits. Bhang is best known for their variety of chocolate bars. With that said, they also sell truffles, chocolate covered almonds, drink mixes and more. To help grow the company, Bhang received $39 million dollars in funding from Mentor Capital in early 2014.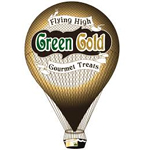 Green Gold Baking Co.
Green Gold is a young company committed to creating a gourmet edible with the finest local organic ingredients available. Keeping it gluten free and vegan whenever possible while not sacrificing a flair for the indulgent. With an assortment of treats ranging from sweet to savory choose from a maple-glazed oatmeal-bacon cookie to an Italian flat bread crostini. There is also a spin on the child hood favorite PB&J which comes as a bar with a variety of jams to choose from such as raspberry , blackberry or classic grape. All of their products are hand-made and lab-tested.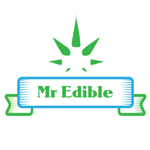 Mr Edible
Los Angeles, California
Mr Edible offers 4oz containers of infused oil that you can spread on crackers or smoothies etc. I also customize orders of brownies, cookies, etc…even home made pesto etc… Need to be show how to make infused butter/oils I give cooking classes too…professional chef here in LA.