view full HD gallery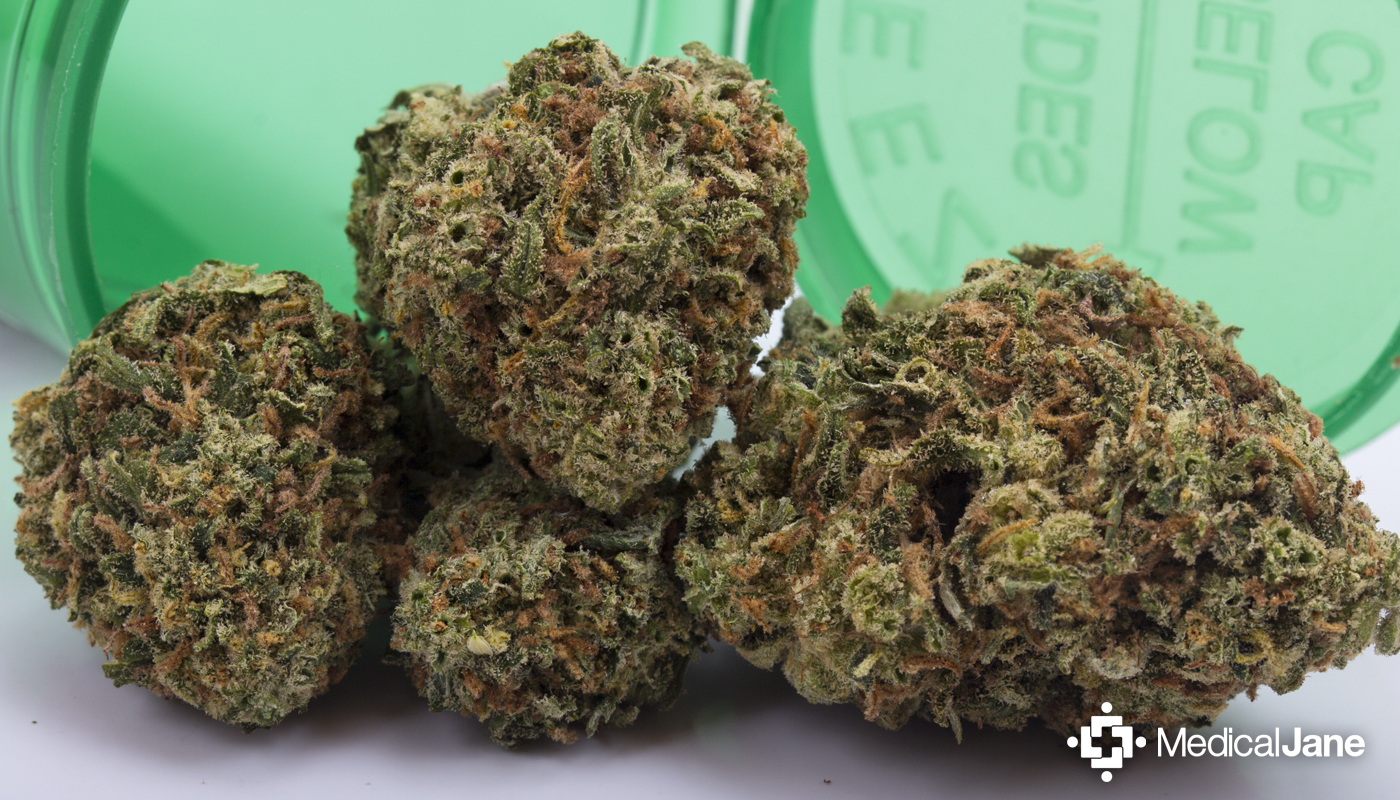 Lemon Haze Cannabis Strain Review
Stemming from two sweet-tasting, sativa-dominant strains, the Lemon Haze strain is popular for both its strong lemon scent and its ability to make patients feel happy, euphoric, and uplifted.
Lemon Haze = Lemon Skunk x Silver Haze
Digging a layer deeper, you will find that the Lemon Skunk found in Lemon Haze is a cross hatch between two Skunk plants with phenotypes chosen specifically for their zesty lemon characteristics. This explains where the lemon-peel stench comes from. With a Lemon mother, which has been kept in Vegas for over 20 years, and a father hand-picked by DNA Genetics in Holland, you know you are getting one heavy hitting cannabis strain.
Additionally, the Lemon Skunk strain is known to be a good yielder that will grow tall with a high calyx ratio, like most Cannabis Sativa strains. The influence of Lemon Skunk is apparent in this batch of Lemon Haze, with its great smelling buds that are green with thick orange hairs. When I spoke with the growers, they recommended cutting it down between 50 – 56 days for the sweetest and tastiest cannabinoid profile.
The Silver Haze strain, on the other hand, stems from a cross of Haze with Northern Lights and Skunk. Familiar to many as a buzzing head high, the Silver Haze strain is zone-inducing and extremely relaxing. Silver Haze gets its name from the massive amount of shiny trichomes covering the buds. The strong high leaves you feeling happy and clear headed — making it a popular choice among many patients dealing with anxiety disorders such as PTSD.