view full HD gallery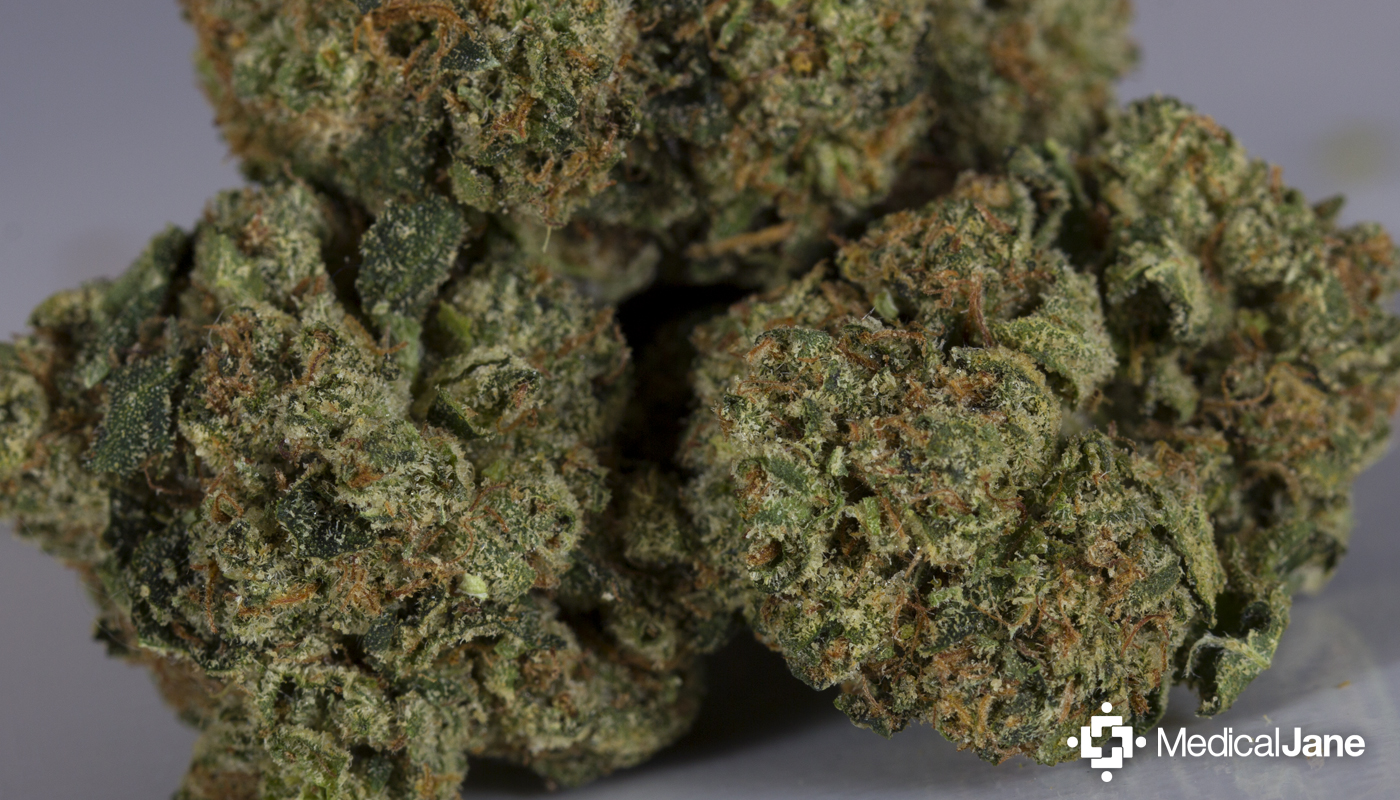 Presidential OG Strain: OG Kush With A Slight Twist
The Presidential OG strain is a popular California hybrid that stems from OG Kush. It is often said to have slightly more Sativa influence than other OGs.
The Presidential OG Strain Is A Cerebral Hybrid
It's no secret that Southern California, and Los Angeles in particular, has a wide variety of OG Kush strains. When walking into a collective in LA, it's a common occurrence to find as many as 10 different OG strains.
Often times these OG varieties are merely phenotypes of the same strain that were given a new name. However, there are just as many strains that were created by breeding an OG with another one of the growers favorite strains for a slightly different effect.
With that said, the Presidential OG strain is believed to be a mix of the OG Kush strain and an unnamed hybrid. I've heard a few possible explanations for the strain's genetics, with the most common answer being OG Kush X Bubblegum.
Unfortunately, there's no way for me to know for certain without tracking down the breeder himself.
How Might The Presidential OG Strain Affect Me?
After moving into a new neighborhood, I decided that I would give the local collective a shot. Sure enough, it was one of the Los Angeles dispensaries that I mentioned earlier with an abundance of OG Kush strains. Lucky for me, OG is exactly what I had in mind.
"The effects I experienced with the Presidential OG strain were more uplifting than most OG varieties you come across."
I decided to go with Presidential OG, mostly because of it's distinct pine aroma. This is one of my favorite characteristics to go by when gauging the "best" batch of OG available at any given time, and it rarely does me wrong.
Once home, the effects I experienced with the Presidential OG strain were more uplifting than most OG varieties. I was completely relaxed, yet I had more than enough energy to get through the day.
Not surprisingly, this batch of the Presidential OG strain was a great choice when in need of anxiety relief, and I expect that it would also be useful for those suffering from depression, PTSD or OCD.