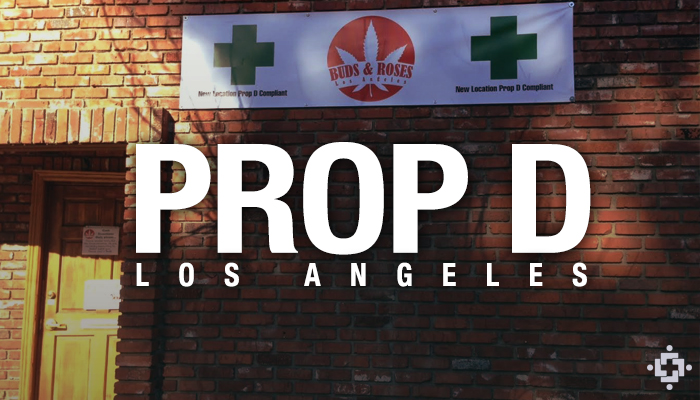 Los Angeles Medical Marijuana Dispensaries Relocate In Compliance With Proposition D
LOS ANGELES, CA — In a move that is likely to contribute to successful medical cannabis regulation in Los Angeles, several dispensaries in the region are in the process of relocating to Proposition D compliant facilities this week.
California residents voted to pass the measure in the May 2013 Mayoral election. In addition to placing a limit on the number of certified collectives permitted in the city, Prop D requires them to keep a certain distance from schools, parks, residential neighborhoods and other dispensaries.
Licensed dispensaries were given until December 17 to make any necessary adjustments. In turn, dispensary owners found themselves scrambling to find a location that would satisfy each of the requirements laid out by Proposition D. With that said, it became a race against time for many of them.
Medical Cannabis Dispensaries In LA Look To Relocate
A number of Los Angeles' most prominent dispensaries were up against the clock to find a new, compliant location that meets their unique needs. Many of them, like VFL Collective in North Hollywood, were on the prowl for new facilities as recently as this week.
After seven years in the same location on Ventura Blvd., Buds and Roses Collective in Studio City is in the process of relocating as well. They have been working 16 hour days to prepare a larger facility down the road. According to Aaron Justis, President of Buds and Roses, these are "exciting and crazy" times for the collective. "We've been waiting years for this," he explained.
Aaron went on to say that their move and the implementation of Proposition D will allow them to offer safe, comfortable access to patients in Studio City for years to come. Despite its status as a high-profile dispensary in Los Angeles, Buds and Roses may not have ever reached its full potential.
The collective's president revealed that they were never quite sure if they would be in the same location for the long term. The new move, however, adds a sense of permanence. Because of this, he plans to focus more on integrating Buds and Roses into the local community, while attempting to appeal to women and older patients.
Los Angeles Medical Marijuana Collectives Are Expanding In 2014
As cannabis regulation in California becomes more likely, the potential for expansion is a large reason that times are so "exciting" for some Los Angeles dispensary owners. A handful of collectives have expressed an interest in expanding their business model and are actively searching for ways to acquire additional facilities.
Others, like Buds and Roses, hope to expand from the inside out. Their new location is more spacious and will allow for a waiting room, show room, and more area for employee operations. It is even equipped with a back entrance to serve the collective's lengthy VIP patient list.
"Buds and Roses Collective hopes to work with the city to expand production capabilities. We've been waiting years for this."
Considering the additional space, Buds and Roses Collective hopes to work with the city to expand production capabilities. This will require them to work relentlessly to meet building and safety requirements, according to Mr. Justis – a former contractor.
If approved, they will focus a great deal of their efforts on the production of veganic cannabis in an effort to always keep their shelves stocked with the cleanest product possible. The collective's breeding project is nearing completion as well. They plan to offer clones under the Kushman Genetics namesake in the near future, according to Aaron.
While hectic, the last second relocating brought about by Proposition D could prove to benefit the Los Angeles medical marijuana scene. Collectives will be held to a higher standard and likely placed under scrutiny if expectations are not met.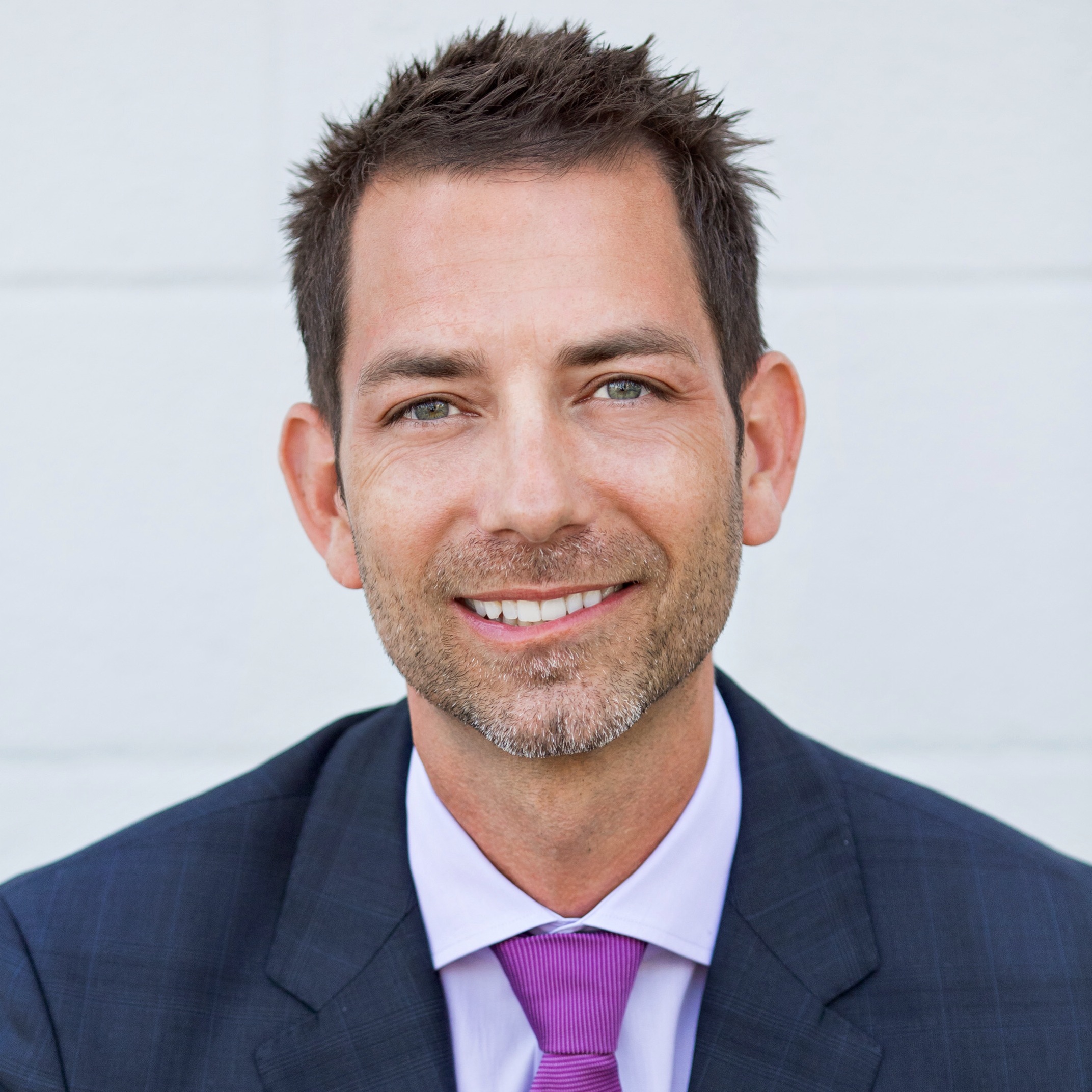 Aaron Justis
Aaron Justis is the President of Buds & Roses, a premier Los Angeles Cannabis retailer serving customers and the community since 2006, and is a recognized thought leader in the Cannabis industry. At Buds …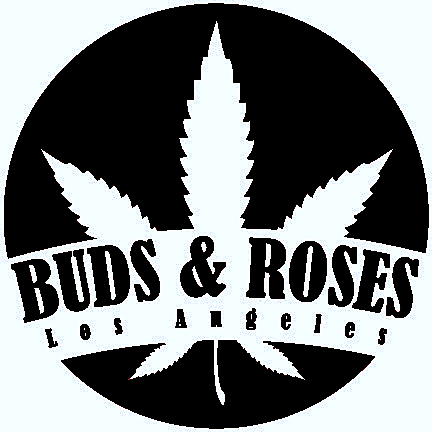 Buds & Roses
At Buds and Roses, our mission is to create the premier cannabis shopping experience available in Los Angeles. To do this, we start by consistently sourcing and retailing only the safest and highest quality cannabis …