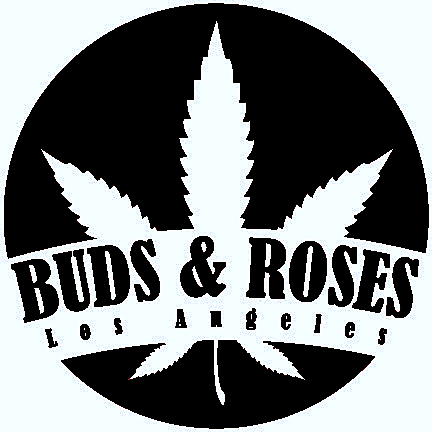 About this Organization
At Buds and Roses, our mission is to create the premier cannabis shopping experience available in Los Angeles. To do this, we start by consistently sourcing and retailing only the safest and highest quality cannabis products available on the market, and ensure we can reliably deliver those products
Associates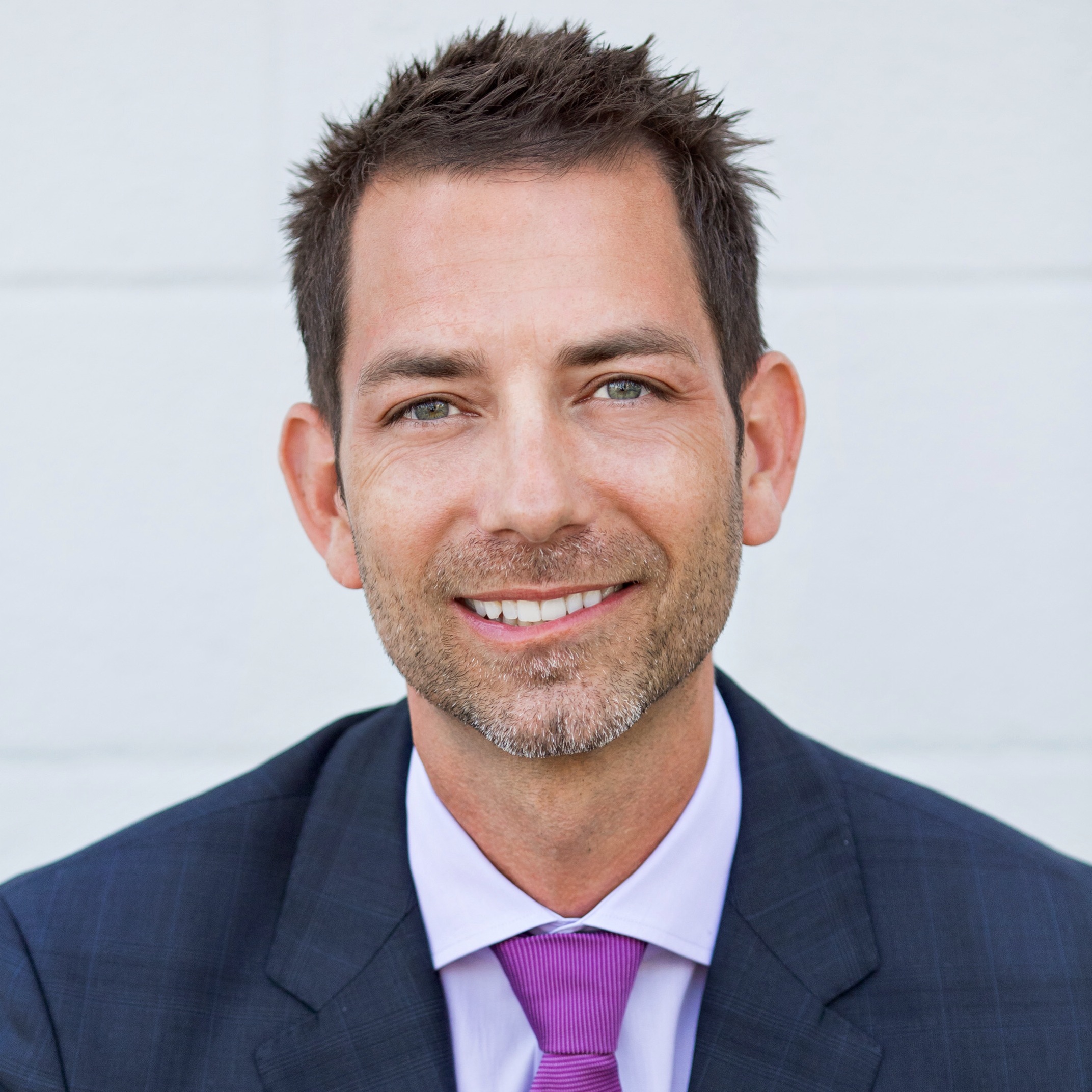 Aaron Justis
President & CEO
Aaron Justis is the President of Buds & Roses, a premier Los Angeles Cannabis retailer serving customers and the community since 2006, and is a recognized thought leader in the Cannabis industry. At Buds & Roses, Aaron's goal is, quite simply, to create the ultimate cannabis shopping experience for new and experienced cannabis users. This means consistently cultivating, sourcing and retailing only the safest and highest quality cannabis products available on the market. Further, Buds & Roses takes great care to employ highly-trained, certified, and knowledgeable staff to individually understand and meet the needs of its valued customers.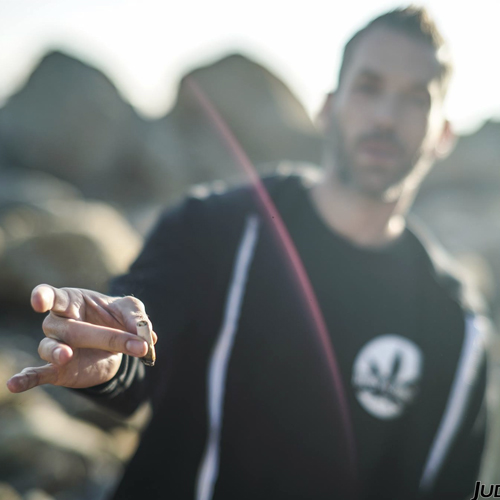 Tyler Wadleigh
Master Cultivator
Tyler Wadleigh is a master cultivator at Buds and Roses Collective. He studied at Oaksterdam University and oversees much of the Buds and Roses production.
Similar Companies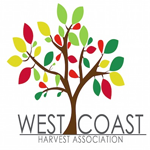 West Coast Harvest
San Diego, California
West Coast Harvest is one of the MMJ industries first 24/7 delivery service here to provide the finest medication delivered to your doorstep graciously by some of San Diego's finest customer service. Prop215 & SB420 compliant.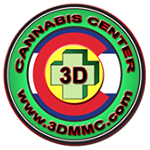 3-D Denver's Discreet Dispensary, LLC
Denver, Colorado
Founded in 2010, 3D Cannabis Center is a medical marijuana and adult-use cannabis dispensary. They are based in Denver, CO and offer as many as 30 strains of top shelf cannabis at any given time. 3D Cannabis Center has a 2,000 sq ft reception room offers a spacious and inviting environment where complimentary refreshments are always available along with the latest industry and activist information. The facility has a 80-foot corridor in which a patients can watch over 60 strains grow in organic soil as well. 3D Cannabis Center made history the morning of January 1, 2013 when it became …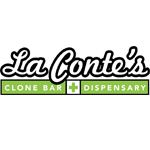 La Contes Clone Bar & Dispensary
Denver, Colorado
La Contes Clone Bar & Dispensary is a Colorado-based company that strives to offer the best meds and the best prices in a clean, safe and friendly environment. It gets its name from the bar that previously existed in the location. Each of La Contes' two locations in Denver offer a plethora clones, tinctures, edibles, flowers and more.