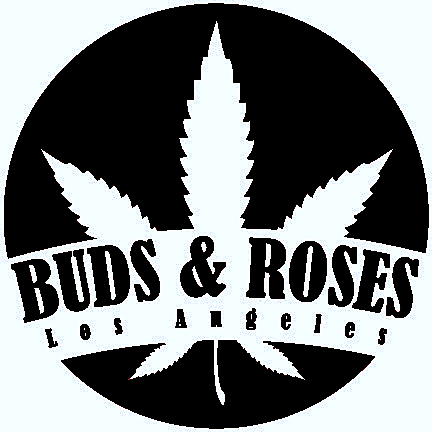 About this Organization
At Buds and Roses, our mission is to create the premier cannabis shopping experience available in Los Angeles. To do this, we start by consistently sourcing and retailing only the safest and highest quality cannabis products available on the market, and ensure we can reliably deliver those products
Associates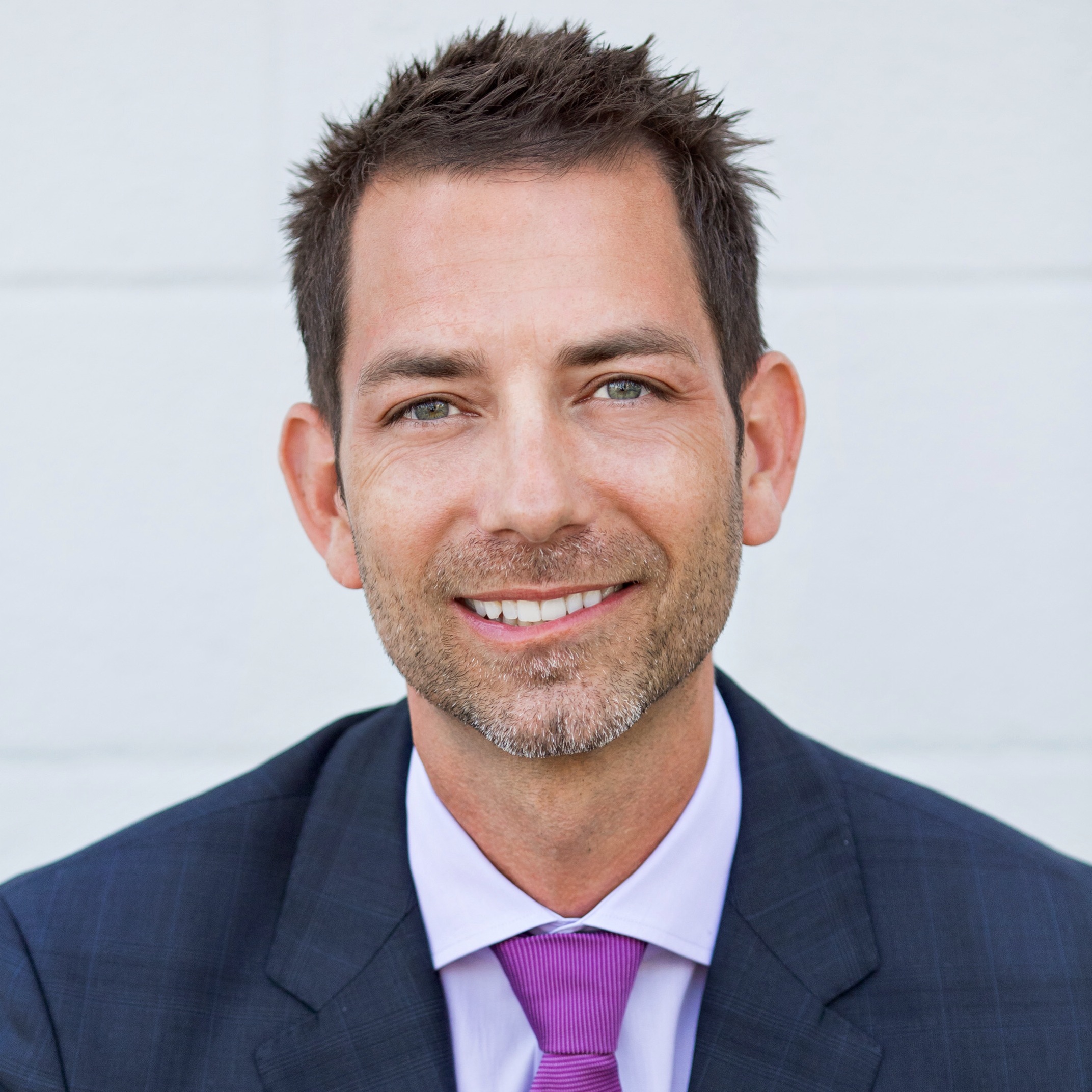 Aaron Justis
President & CEO
Aaron Justis is the President of Buds & Roses, a premier Los Angeles Cannabis retailer serving customers and the community since 2006, and is a recognized thought leader in the Cannabis industry. At Buds & Roses, Aaron's goal is, quite simply, to create the ultimate cannabis shopping experience for new and experienced cannabis users. This means consistently cultivating, sourcing and retailing only the safest and highest quality cannabis products available on the market. Further, Buds & Roses takes great care to employ highly-trained, certified, and knowledgeable staff to individually understand and meet the needs of its valued customers.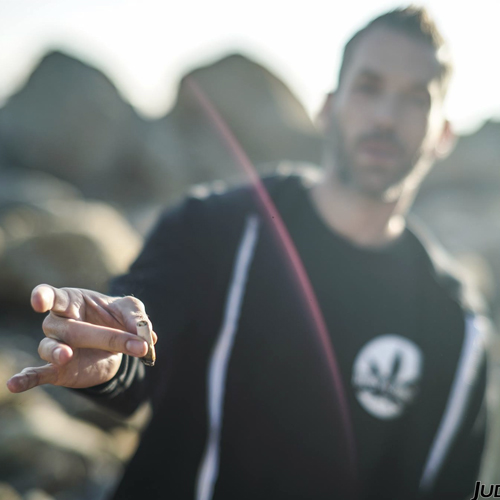 Tyler Wadleigh
Master Cultivator
Tyler Wadleigh is a master cultivator at Buds and Roses Collective. He studied at Oaksterdam University and oversees much of the Buds and Roses production.
Similar Companies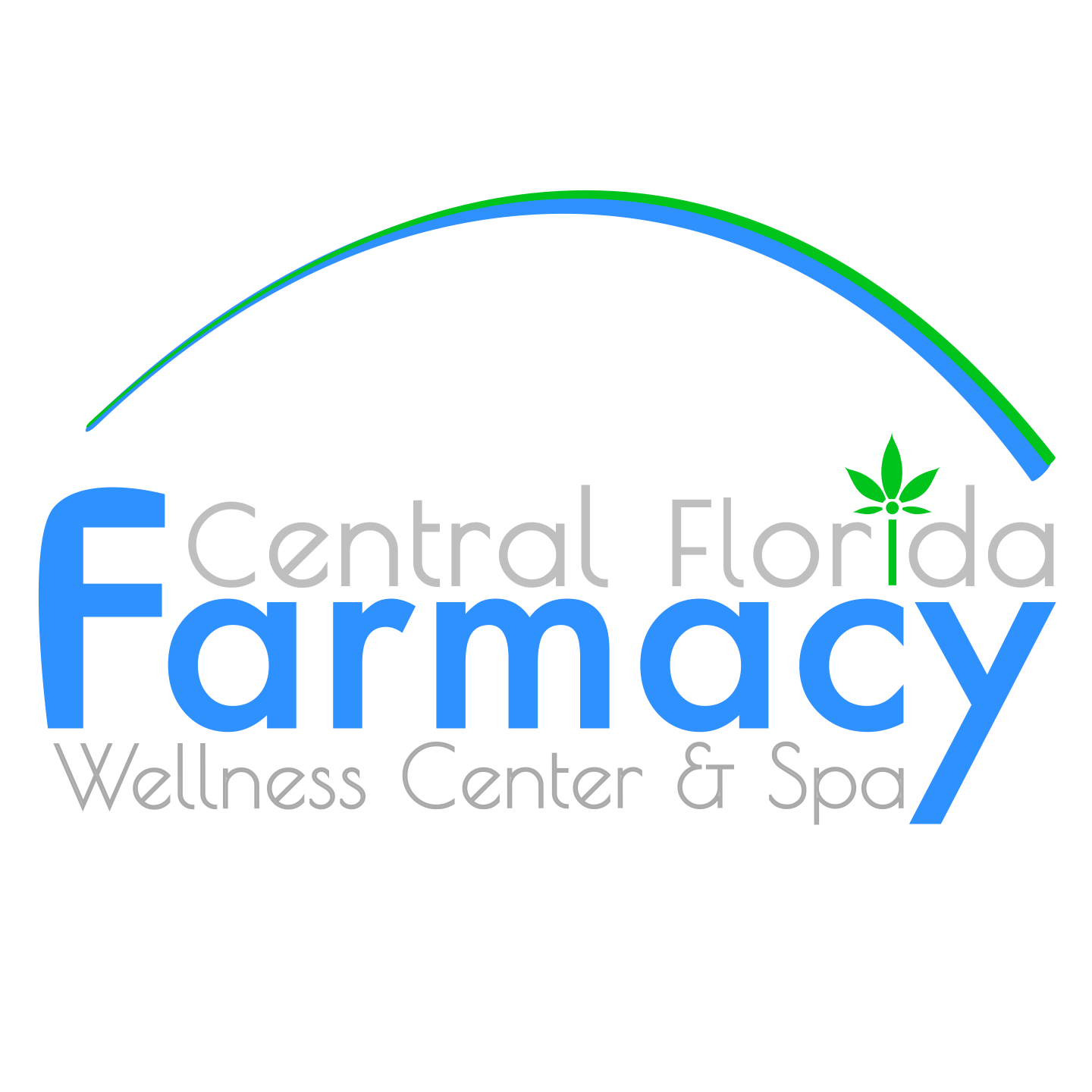 Central Florida Farmacy
Auburndale, Florida
We will provide Florida's qualified patients the highest quality, most affordable, organic cannabis, hemp products & therapeutic services to heal the mind and body. Each patient's wellness plan will be customized based on their specific needs with special consideration to the best form of consumption and blending of ideal strains of medical-grade cannabis. This will ensure that we provide the most appropriate combination in achieving optimum symptom relief. Furthermore, we will offer premier spa services, yoga & pilates, physical therapy and hemp products in an effort to promote healthy lifestyles for all our patients. Our experienced staff members will be …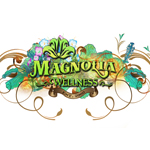 Magnolia Wellness Collective
Oakland, California
Founded in 2009, Magnolia Wellness is a collective based in Oakland, CA. They offer compassion days for their patients and have a wide variety of award-winning medical cannabis products.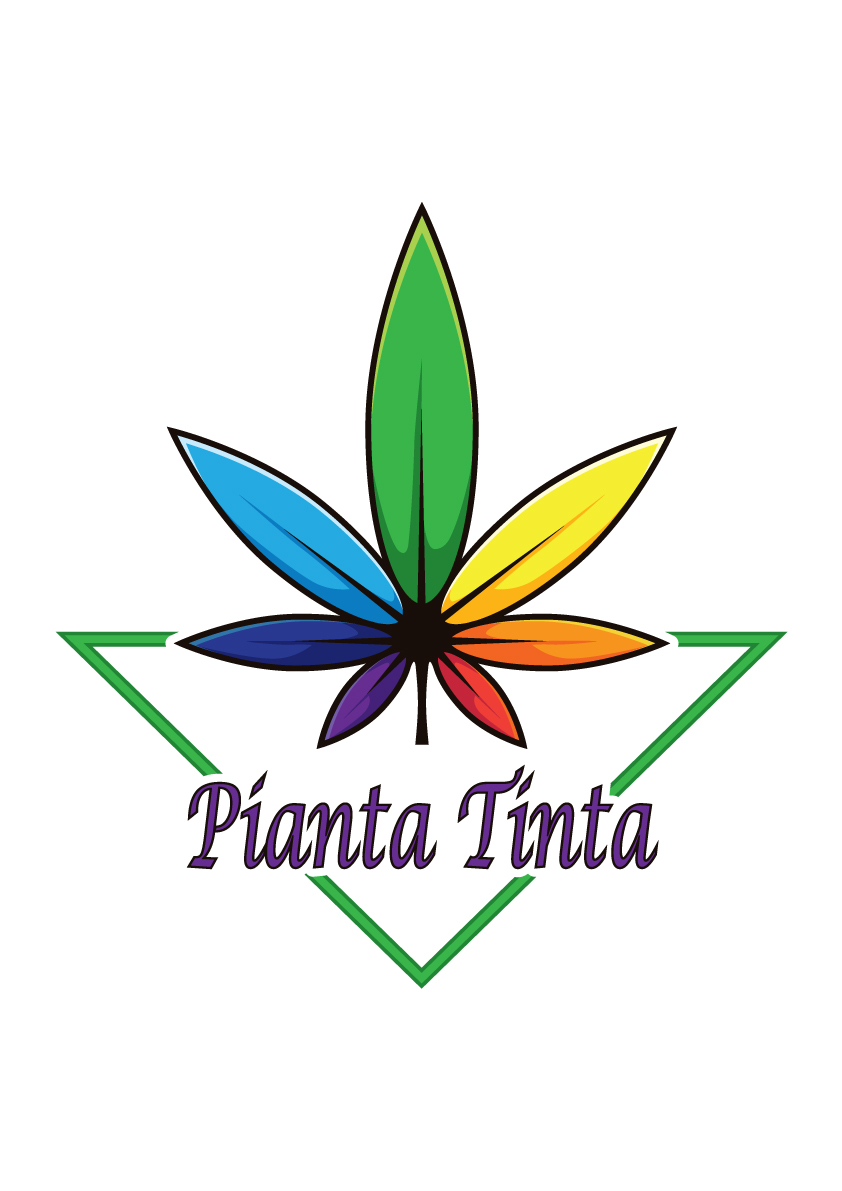 Pianta Tinta
Vallejo, California
Pianta Tinta is a woman owned, not-for-profit Collective located in Solano County, California. We specialize in High-CBD medicinal cannabis tinctures, that are lab tested and non-psychoactive. We serve the greater SF Bay Area.