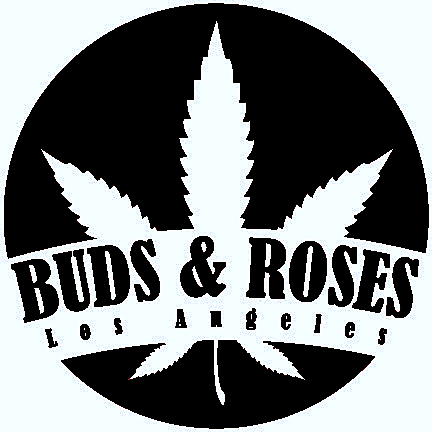 About this Organization
One of the first and most reputable dispensaries in the world. Winners of over 25 High Times Cannabis Cups. Buds & Roses offers the finest cannabis products and are known for their high level of knowledge and service. Located on Ventura Blvd in Studio City, a neighborhood of Los Angeles, CA.
Associates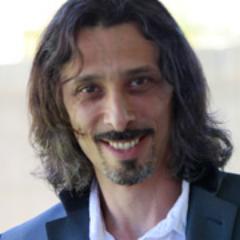 Kyle Kushman
Master Cultivator
Kyle Kushman is a 5-time High Times Cannabis Cup winner, Instructor at Oaksterdam University, and California-based cannabis consultant. Drawing from his experiences with growing, he has helped develop a revolutionary growing technique called Veganics. He is preparing to release a line of veganic nutrients as well. Kushman has been cultivating organic cannabis for over 24 years. He was hired as a cultivation expert and staff journalist by HIGH TIMES after submitting a few photo essays. It was there that Kushman's popularity began to rise. Nonetheless, he left the New York lifestyle to get back to his roots as a cultivator …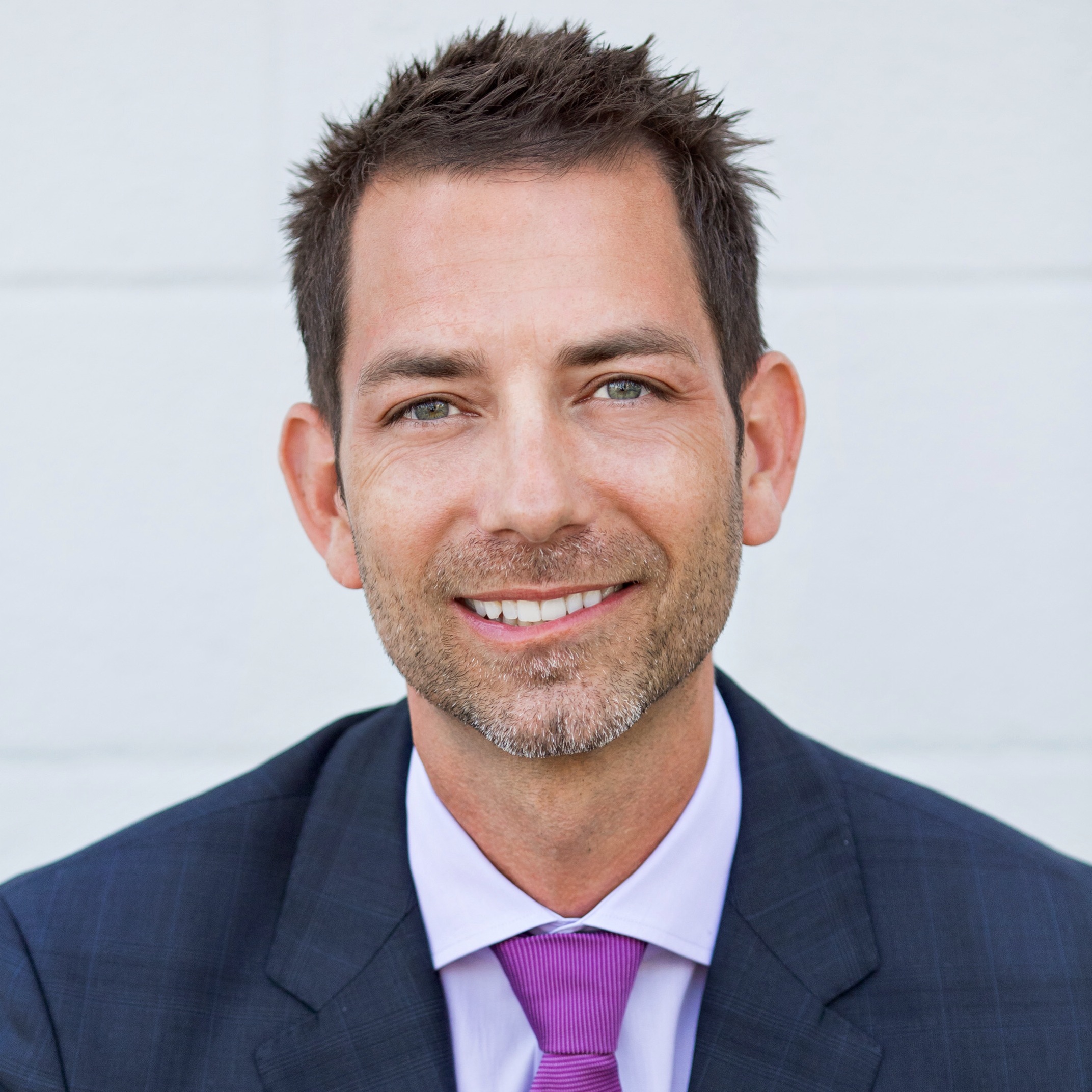 Aaron Justis
President & CEO
Aaron Justis, 38, is president of Buds & Roses, a medical cannabis dispensary in the City of Los Angeles, and a board member of the National Cannabis Industry Association. Aaron has worked for years to enact sound regulations at the local, state and federal level. He sits on the steering committee of the Greater Los Angeles Collective Alliance (GLACA), a voluntary association of dispensary operators founded in 2006, and the Studio City Medical Marijuana Advisory Board. Aaron has established a solid reputation in LA amongst patients and city officials alike. Buds & Roses is recognized for having the finest vegan-organic …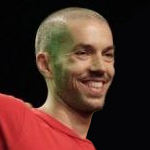 Tyler Wadleigh
Master Cultivator
Tyler Wadleigh is a master cultivator at Buds and Roses Collective. He studied at Oaksterdam University and oversees much of the Buds and Roses production. Tyler is also Co-Founder of Kushman Genetics, a LA based genetics company that is preparing to roll out a number of new strains.
Similar Companies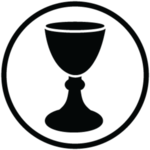 Chalice Farms
Chalice Farms is a seed to sale lifestyle cannabis company based in Portland, OR. With decades of combined experience in the cannabis industry, the team at Chalice Farms relentlessly pursues industry excellence on behalf of its customers.

Back Country Cannabis Co.
Crested Butte, Colorado
The Breckenridge Cannabis Club (owned by Back Country Cannabis Co.) is a locally owned and operated legal marijuana dispensary nestled in the rustic, bumbling town of Breckenridge, Colorado. We opened our doors in January 2010 and have been happy to serve our community ever since. The second longest running dispensary in Breckenridge, and the only store front found downtown, we have come to know and understand what our wide range of customers are looking for.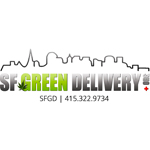 SF Green Delivery
San Francisco Green Delivery was established primarily to meet the growing needs of patients who have little or no "safe" access to high quality medicinal cannabis. Our delivery service allows home-bound patients to receive their medicine reliably and safely. The current options are less than ideal for many patients. Our fast, friendly and discreet delivery service provides an alternative to the many crowded, uninviting dispensary locations or to be forced to deal with other unreliable and often unlawful methods of obtaining medicinal cannabis.