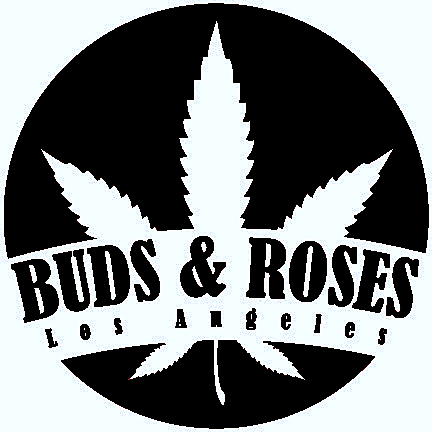 About this Organization
At Buds and Roses, our mission is to create the premier cannabis shopping experience available in Los Angeles. To do this, we start by consistently sourcing and retailing only the safest and highest quality cannabis products available on the market, and ensure we can reliably deliver those products
Associates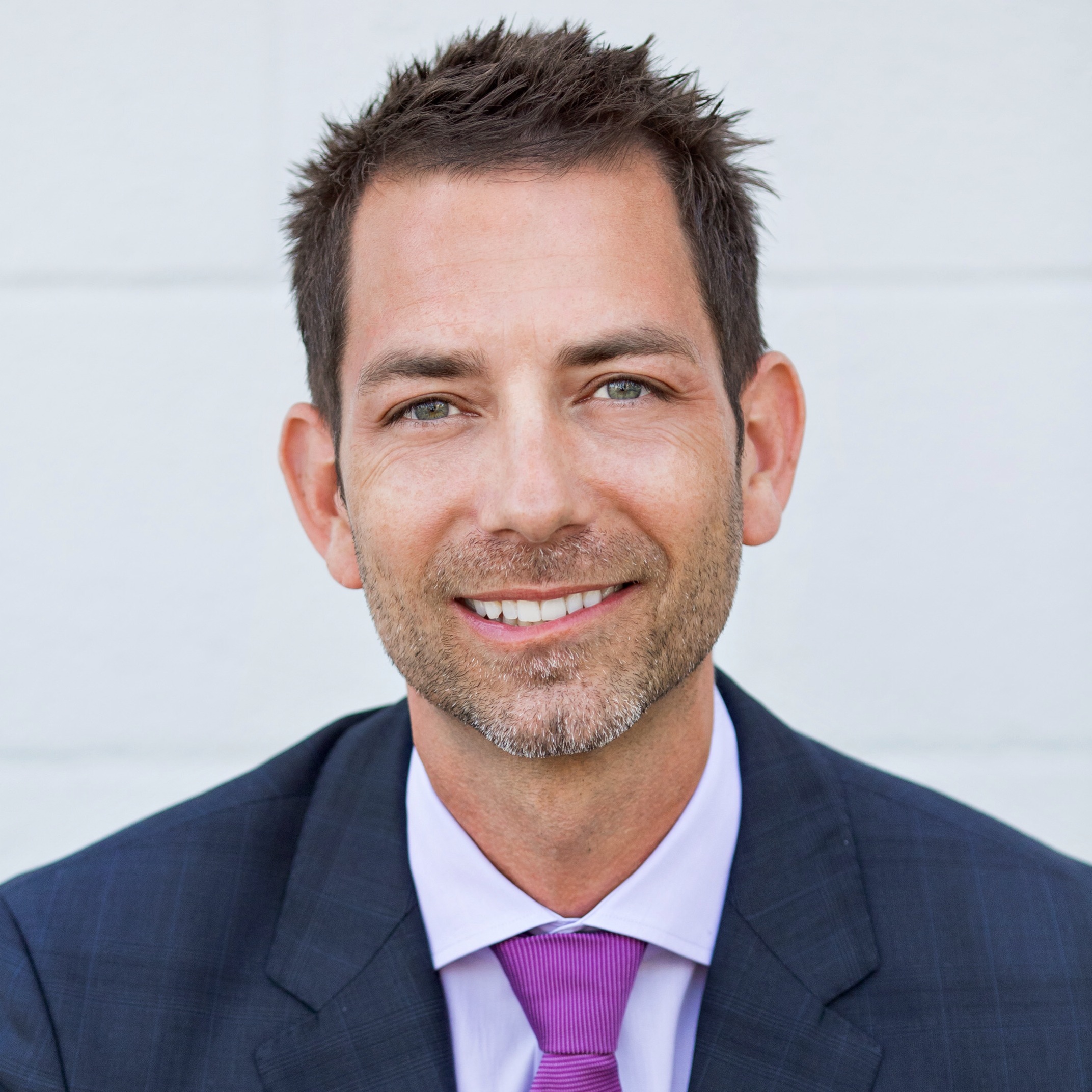 Aaron Justis
President & CEO
Aaron Justis is the President of Buds & Roses, a premier Los Angeles Cannabis retailer serving customers and the community since 2006, and is a recognized thought leader in the Cannabis industry. At Buds & Roses, Aaron's goal is, quite simply, to create the ultimate cannabis shopping experience for new and experienced cannabis users. This means consistently cultivating, sourcing and retailing only the safest and highest quality cannabis products available on the market. Further, Buds & Roses takes great care to employ highly-trained, certified, and knowledgeable staff to individually understand and meet the needs of its valued customers.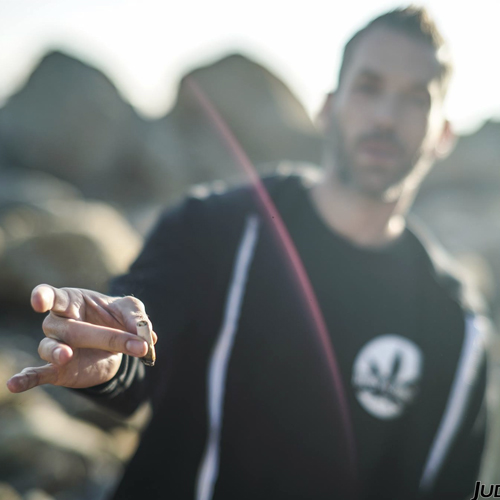 Tyler Wadleigh
Master Cultivator
Tyler Wadleigh is a master cultivator at Buds and Roses Collective. He studied at Oaksterdam University and oversees much of the Buds and Roses production.
Similar Companies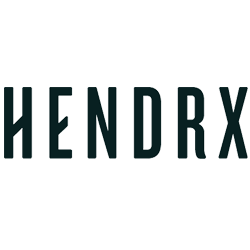 Hendrx Farms
Humboldt County, California
Hendrx Farms connects Humboldt county cannabis genetics with professional disciplined farms all over the California state. Preserving and pioneering new and exciting genetics each season, Hendrx Farms offers the clones from Humboldt County, and the access for new emerging farms.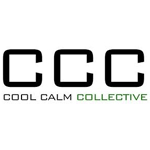 Cool Calm Collective
Los Angeles, California
Cool Calm Collective serves medical marijuana patients in the San Fernando Valley. They offer a number of special deals for first time and returning patients alike.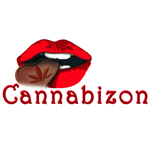 Cannabizon
Cannabizon.com is your "Online Market Place" for Infused Edibles, Vape Pens, Flowers & So Much More. "Many of our patients live in cities that don't allow storefront dispensaries and delivery services. And even when they do, their selection of edibles and other infused products are often limited. If you are a California resident and you have a current MMJ recommendation, you can join our Cannabizon Collective as a member, and we will discreetly ship your order overnight right to your front door"….Oh Yes, You Cann! (For Medical Use Only: In Full Compliance with California H&S Code II362.5 Prop …