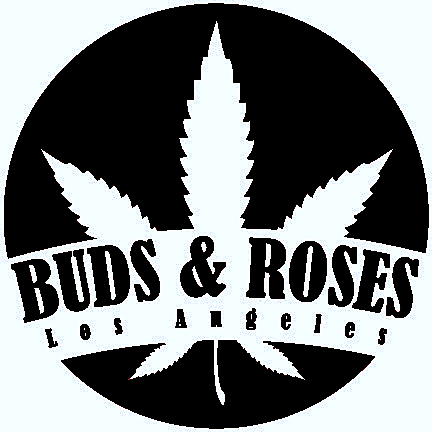 About this Organization
At Buds and Roses, our mission is to create the premier cannabis shopping experience available in Los Angeles. To do this, we start by consistently sourcing and retailing only the safest and highest quality cannabis products available on the market, and ensure we can reliably deliver those products
Associates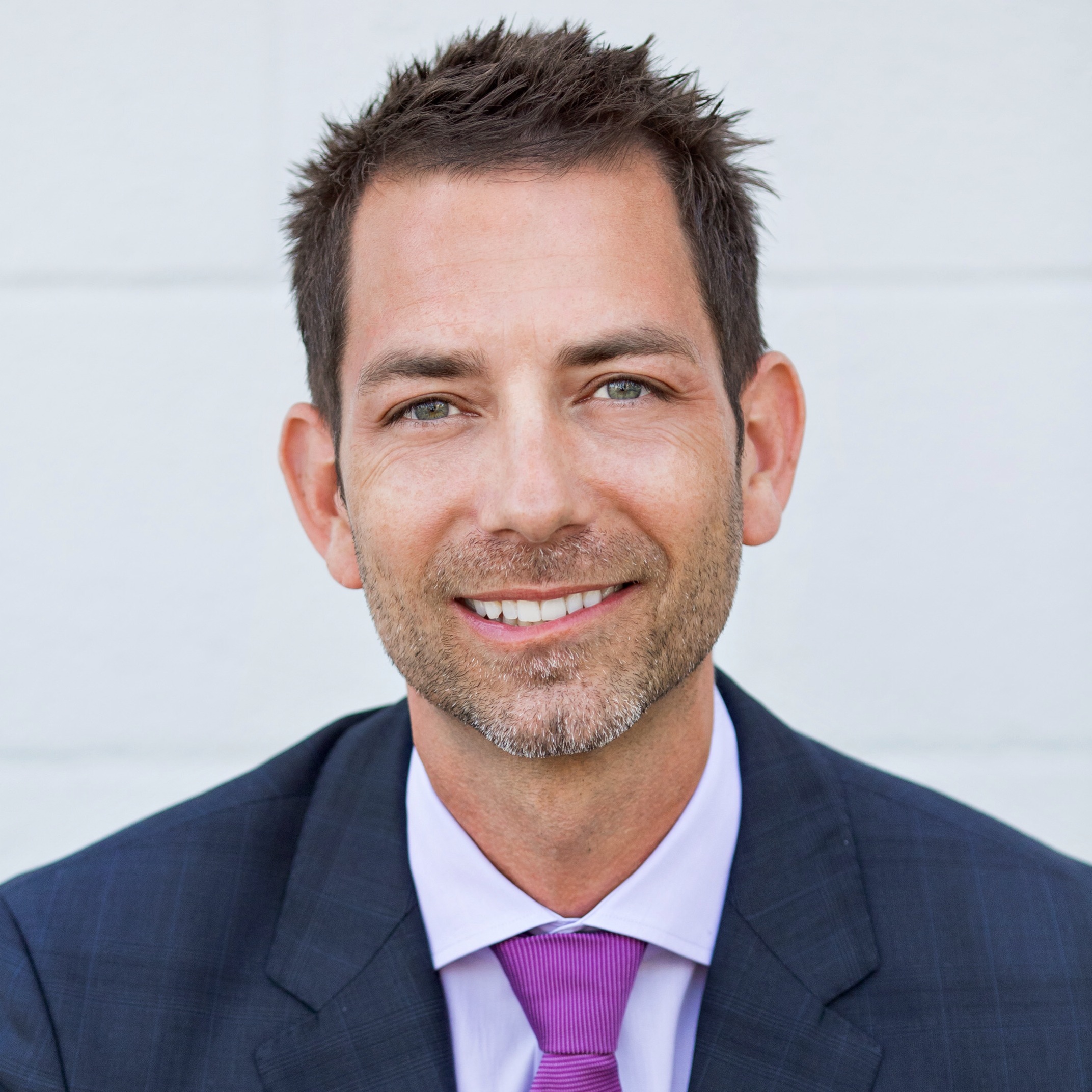 Aaron Justis
President & CEO
Aaron Justis is the President of Buds & Roses, a premier Los Angeles Cannabis retailer serving customers and the community since 2006, and is a recognized thought leader in the Cannabis industry. At Buds & Roses, Aaron's goal is, quite simply, to create the ultimate cannabis shopping experience for new and experienced cannabis users. This means consistently cultivating, sourcing and retailing only the safest and highest quality cannabis products available on the market. Further, Buds & Roses takes great care to employ highly-trained, certified, and knowledgeable staff to individually understand and meet the needs of its valued customers.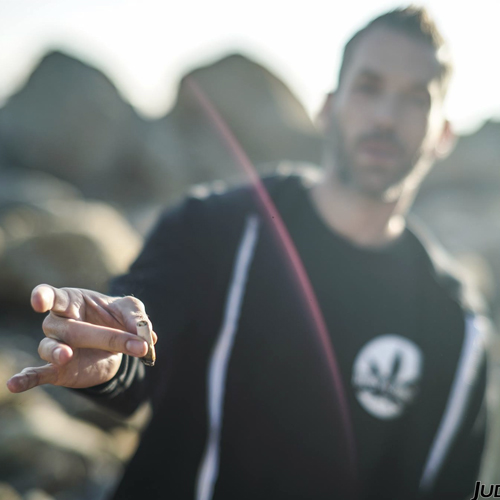 Tyler Wadleigh
Master Cultivator
Tyler Wadleigh is a master cultivator at Buds and Roses Collective. He studied at Oaksterdam University and oversees much of the Buds and Roses production.
Similar Companies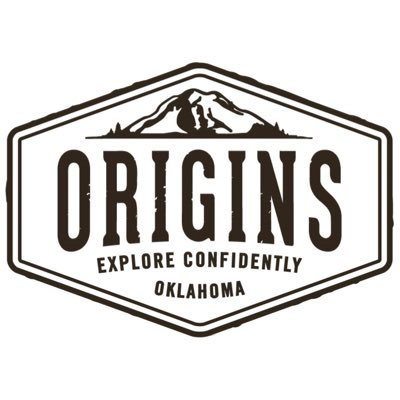 Origins Cannabis – OKC 23rd
Formerly known as Rabbit Hole to many, one of our newest medical marijuana dispensary locations is located near you on NW 23rd St and ready to serve! Specializing in medical cannabis, our Cannabis Guides are here to help educate and find the best products for you.

Back Country Cannabis Co.
Crested Butte, Colorado
The Breckenridge Cannabis Club (owned by Back Country Cannabis Co.) is a locally owned and operated legal marijuana dispensary nestled in the rustic, bumbling town of Breckenridge, Colorado. We opened our doors in January 2010 and have been happy to serve our community ever since. The second longest running dispensary in Breckenridge, and the only store front found downtown, we have come to know and understand what our wide range of customers are looking for.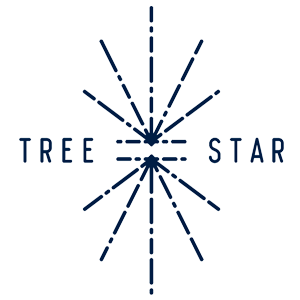 Treestar
Treestar is a medical and recreational cannabis dispensary in Woodburn, Oregon. Our hours are Sunday and Monday 9am-9pm, and Tuesday through Saturday 8am-10pm. Thank you for stopping by! …