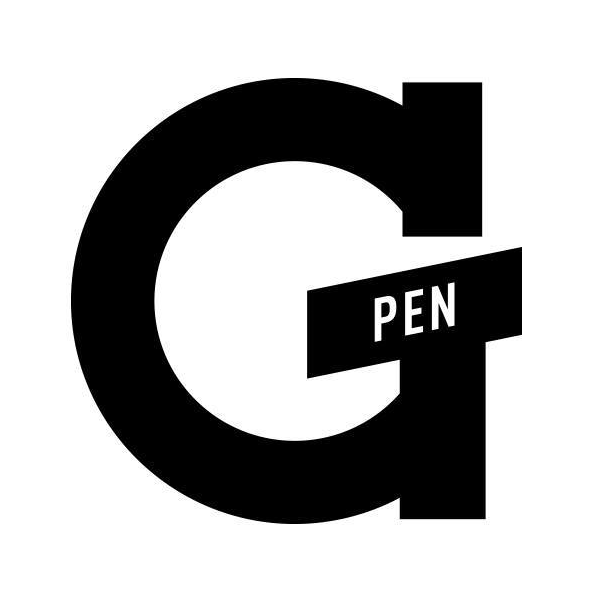 About this Organization
Grenco Science was one of the original companies to come out with a pen-style vaporizer. Their G-Pen is specifically designed for essential oils and personal aromatherapy regiments. It was released in 2012.
In The News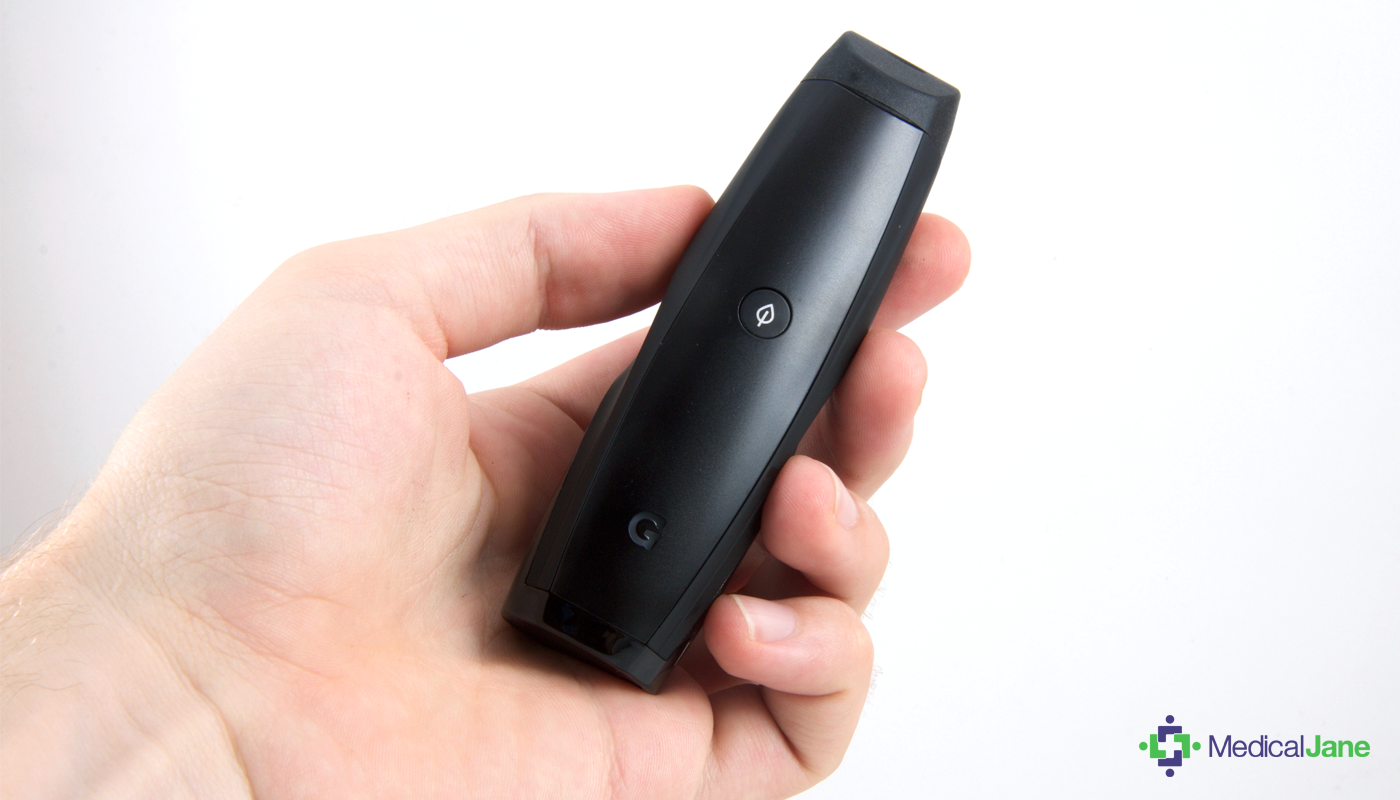 G Pen Elite Review – Introducing the New Portable Vaporizer from Grenco Science
Sponsored by Grenco Science The G Pen Elite vaporizer is a new portable dry-herb vape from Grenco Science, the same people who brought you the G Pen Herbal and Micro G Pen vaporizers. The Grenco Science website refers to the new unit as " a monumental leap in technology for both brand and industry," so I was excited to see whether it would live up to the hype. The G Pen Elite is an ergonomically designed portable conduction vaporizer (despite it being marketed as a dual convection/conduction unit). It …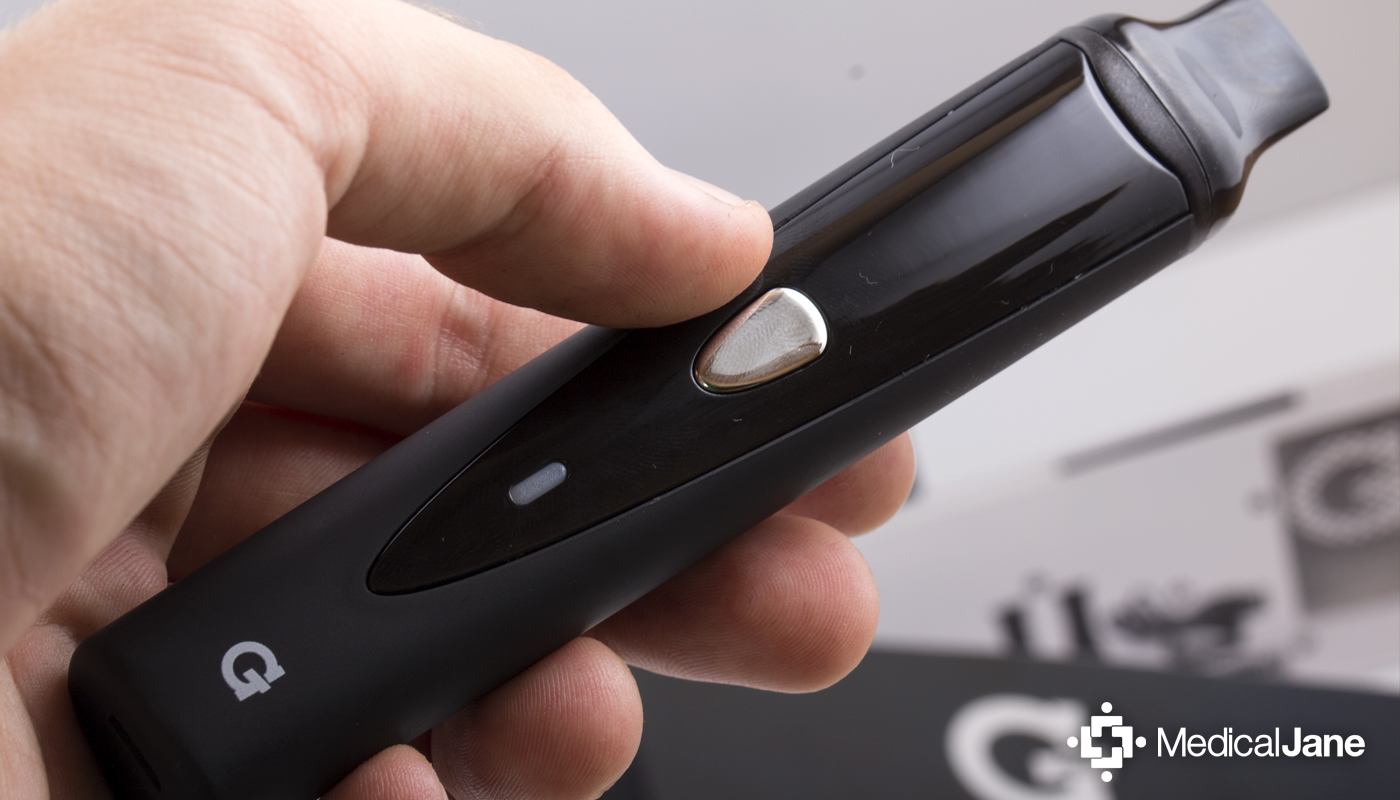 Review: G Pro Herbal Vaporizer From Grenco Science
MAY 2016 UPDATE: Grenco Science has released a new portable vaporizer known as the G-Pen Elite. To read our official review of the Elite, click here. The G Pro Herbal vaporizer is a portable vape from Grenco Science, the same people who brought you the G Pen and MicroG Pen vaporizers. The Grenco Science website refers to the unit as "a technological marvel offering conduction + convection vaporization in its truest form," so I was excited to see whether it …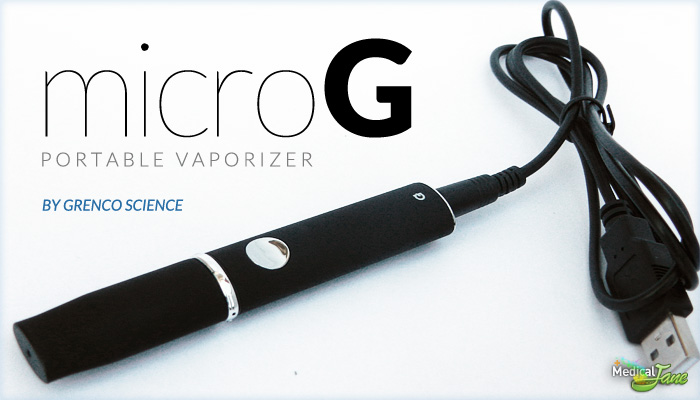 The Grenco Science microG Pen Vaporizer
I own the original Original G-Pen which I was pleased with, so I had high expectations for the newest member of their portable vaporizer line. While high expectations typically lead to giant disappointments, this pen did not leave me completely let down. Although, it did make it blatantly obvious that there needs to be way more improvements in this industry. Grenco Science describes the microG as, "Micro in size, yet monumental in capability," but I tend to think that statement is a bit far-fetched. Made for concentrate use only (wax, crumble, oil, etc…) The microG package is sold on the …
Similar Companies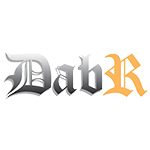 DabR USA
Orange County, California
Based in California, DabR USA was formed to create a vape pen that focused on durability, reliability, and versatility. Their flagship DabR vaporizer was designed for use with dry herbs, concentrates, and e-liquids.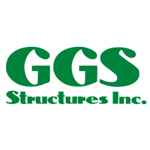 GGS Structures
Niagara Regional Municipality, Ontario
GGS Structures is your equipment supply partner for commercial scale medical marijuana growing. Working with the top MMJ companies, and over 35 years in commercial agriculture, GGS develops complete systems that maximize production. We help growers automate and control all the elements for the best plant growth. Because medical marijuana is an industry in its early stage we understand the need to start with a modest size operation that can be rapidly scaled as you continue to grow your business. In consulting with us we provide detailed information on the whole system so production is maximized and nothing is missed.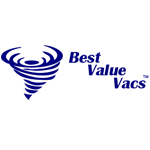 Best Value Vacs
Naperville, Illinois
Best Value Vacs provides the most economical and effective chamber on the market. Although it is essential to keep costs low, Best Value Vacs believes it is most important to make this chamber superior to competition by offering great customer service, using high quality materials, thorough quality control and by shipping items same or next day.