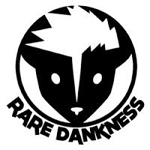 About this Organization
Rare Dankness is a cannabis breeding company based in Denver, CO. The company was founded by Scott "Moonshine" Reach in 2011 burst onto the scene at that year's Cannabis Cup, winning 1st place for best seed company Sativa.
Rare Dankness strives to take the world's best clone-only strains, and improve on them for all to enjoy as seeds. Some of their original strains include Moonshine Haze, Ghost Train Haze #1, and Lee Roy OG.
Associates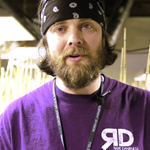 Scott Reach
Founder
Scott "Moonshine" Reach, the founder of Rare Dankness, is no stranger to breeding. He has been a staple in the online growing community for over 10 years. In fact, he is also the man behind Moonshine Seeds, which was available on sites such as Overgrow and Seedbay from 1999 – 2007. He serves as a consultant with RiverRock Wellness in Colorado as well. Reach discontinued Moonshine Seeds after seeing several friends get arrested and one commit suicide. After that, he disappeared from the online forum community and "dedicated some time to real life." Reach went on to open a Colorado …
In The News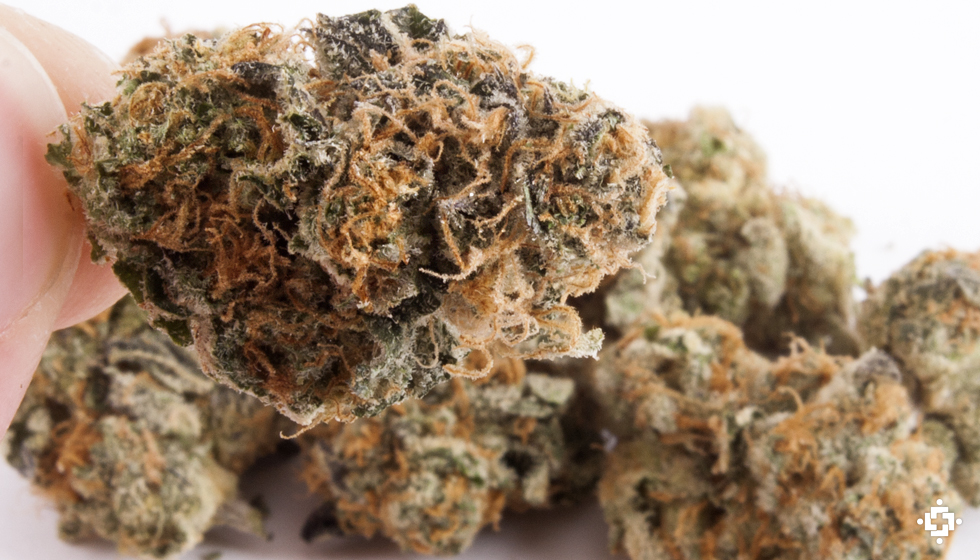 Rare Darkness: Rare Dankness in California
Rare Darkness Strain: Grape Ape X Rare Dankness #1 For those who may be unaware, Rare Dankness is among the most popular genetics companies in the industry right now. Scott "Moonshine" Reach, the founder of Rare Dankness, is an accomplished breeder and has a number of signature strains under his belt, including Ghost Train Haze #1 and Moonshine Haze. "Scott used his beloved Rare Dankness #1 male to pollinate a Grape Ape plant." With that said, one strain that …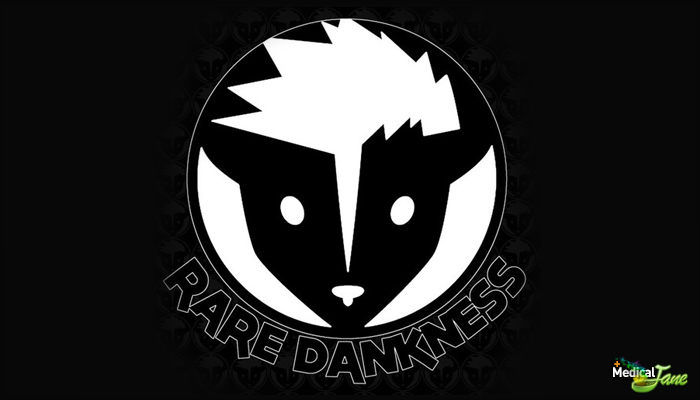 Rare Dankness Is Gaining Popularity Among Growers
Personal Loss Inspired "Moonshine" To Found Rare Dankness You would be hard pressed to find a more popular seed company in Colorado today than Rare Dankness. Ever since they burst onto the scene at the 2011 Cannabis Cup, where they took home 1st place for best Sativa, people can't seem to get enough of their genetics (including ourselves). At this year's US Cannabis …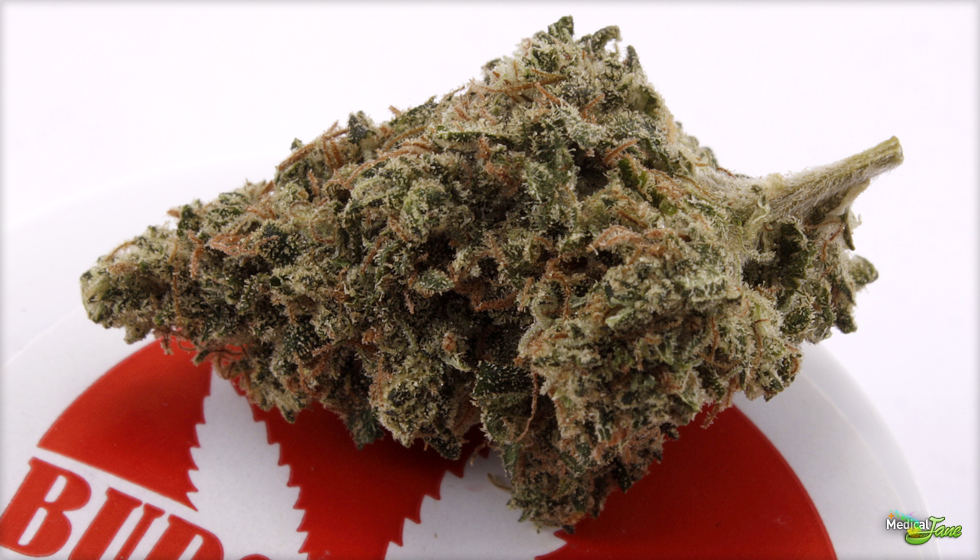 Ghost Train Haze #1: Rare Dankness Grown By Kyle Kushman
Ghost Train Haze #1 is a strain that we have been searching for since we heard of Rare Dankness Seeds, and is a best seller of theirs. This wonderful sativa-dominant hybrid was made by crossing the original Ghost's OG with Nevil's Wreck (E32 Acarta Trainwreck x Neville's Haze F3 BX2). Rare Dankness offers a series of Ghost Train Haze (GTH) cuts (1, 2, 5, 8, and 9) that are all "clone only" varieties with Nevil's Wreck as the common denominator. They have the Ghost Cut (GTH #1), the …
Similar Companies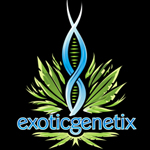 Exotic Genetix
Seattle, Washington
Exotic Genetix is a Washington-based company that breeds original cannabis hybrids. The company does not ship seeds directly, instead they work with distributors to supply their seeds to Washington patients. MANTIS_RECOMMEND = { property: '53422cdc8e92f89afbf09d5f', render: 'mantis__recommended__wordpress' }; var z = document.createElement("script"); z.type = "text/javascript"; z.async = true; z.src = "//assets.mantisadnetwork.com/recommend.min.js"; var s = document.getElementsByTagName('head')[0]; s.parentNode.insertBefore(z, s); …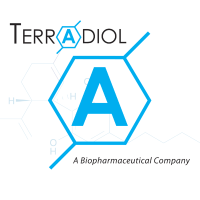 Terradiol
Syracuse, New York
Terradiol is a highly diverse medical cannabis company headquartered in Syracuse, New York. Terradiol's ownership has over 90 years of executive level management experience in various fields, including law enforcement, military contracting, chemical processing, engineering, and pharmaceutical manufacturing. Terradiol's motivation and moral character can be seen in its previous successes within both the public and private sectors. Terradiol is focused on creating real social impact through collaboration with states where medical cannabis has been legalized. Terradiol carefully evaluates each state that begins a medical cannabis program to ensure their legislation match's the company's corporate vision. MANTIS_RECOMMEND = { property: …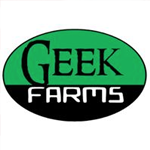 Geek Farms
Geek Farms is an OMMP grower specializing in top quality, natural, organic soil grown medical cannabis. MANTIS_RECOMMEND = { property: '53422cdc8e92f89afbf09d5f', render: 'mantis__recommended__wordpress' }; var z = document.createElement("script"); z.type = "text/javascript"; z.async = true; z.src = "//assets.mantisadnetwork.com/recommend.min.js"; var s = document.getElementsByTagName('head')[0]; s.parentNode.insertBefore(z, s); …