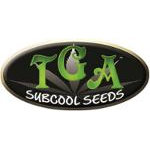 About this Organization
TGA Genetics (aka Subcool Seeds) is a team of breeders with locations in California, Oregon, and Washington. TGA Genetics started, in 2001, as a small group of dedicated medical cannabis gardeners who had grown tired of the false claims and made up marketing.
TGA (The Green Avengers) is headed by Subcool and Mz. Jill, two of the most accomplished horticulturalists the industry has to offer. Their beloved genetics are highly sought after for their characteristic terpene profiles. Most TGA strains have a distinguishable fruit aroma. This is because Subcool often uses selective breeding techniques to find strains that will produce the best-tasting hash.
Strains from TGA Genetics are commonly found throughout the world today. This is particularly true in the Pacific Northwest of the United States. Some of their most well-known strains include: Space Queen, Agent Orange, Vortex, Timewreck, and Jilly Bean.
TGA has won a number of awards for their strains in the 13 years since their inception.
Associates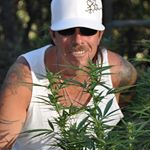 Subcool
Co-Founder
Subcool is the Head Breeder of TGA Genetics and a self-proclaimed "weed nerd." Accordingly, he stars in the Weed Nerd YouTube series, that peels the curtain back on the life of commercial cannabis breeding. Subcool has served as a contributing author/photographer to for publications such as HIGH TIMES, Skunk, Treating Yourself, Heads, Weed World, and West Coast Magazine. Further, he authored the Book of Dank and Dank 2.0 – collections of cannabis photography with stories to go along with them. Strains that Subcool is known for breeding include Space Queen, Jack The Ripper, and Vortex.
Mz Jill
Co-Founder
Mz Jill is perhaps the best known female cannabis horticulturalist in the world. She is a member of TGA Genetics and co-star the Weed Nerd YouTube series with her husband Subcool. Strains that Mz Jill are most popularly known for include Agent Orange and Jilly Bean. Further, she is currently working on a hybridized cross between the TGA Space Queen male plant and a clone of Kyle Kushman's Strawberry Cough.
Similar Companies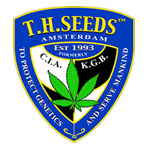 T.H. Seeds
Amsterdam, Netherlands
T.H. Seeds was established in 1993. They "aim to improve and create new genetics while sticking to a simple philosophy: protect genetics and serve mankind." T.H. Seeds is known for being the first company to offer a seed variety of the famed Bubblegum strain. Similarly, they acquired the S.A.G.E strain from California and offered it to the European seed market. …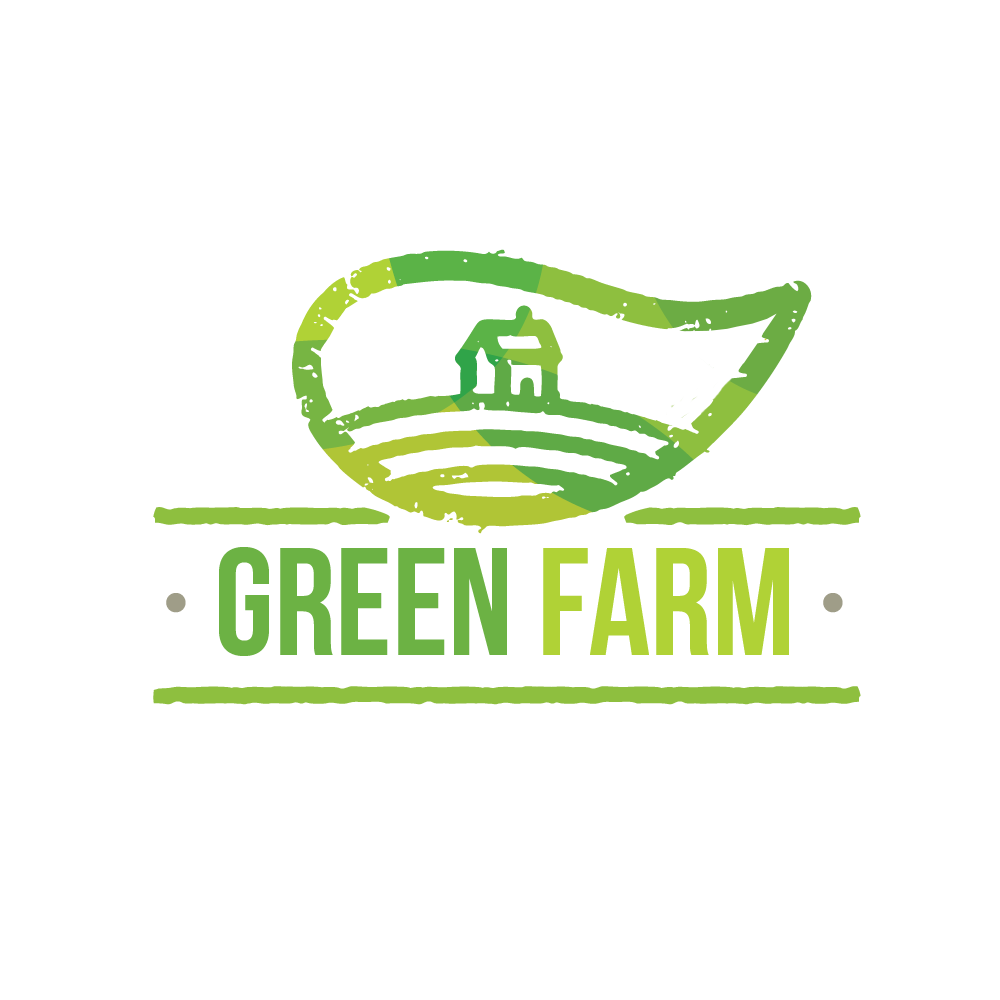 Green Farm Florida
Tampa, Florida
The goal of Green Farm Florida is to be the number one grower and wholesale distributor of medical cannabis in Florida and further grow national support for medical cannabis.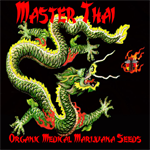 Master Thai's Seeds
South Lake Tahoe, California
Master Thai's Rare Organic Seeds has been breeding resource since 1982. Home to the Seed Breeder's Choice all-organic genetic / heirloom seeds like "Tahoe OG", "Tahoe Gold" "Heavenly", "Tahoe Blue Aliens" and more. We were recently reviewed in the Nov. 2013 issue by Skunk Magazine " Green Dragon BX-7." …