view full HD gallery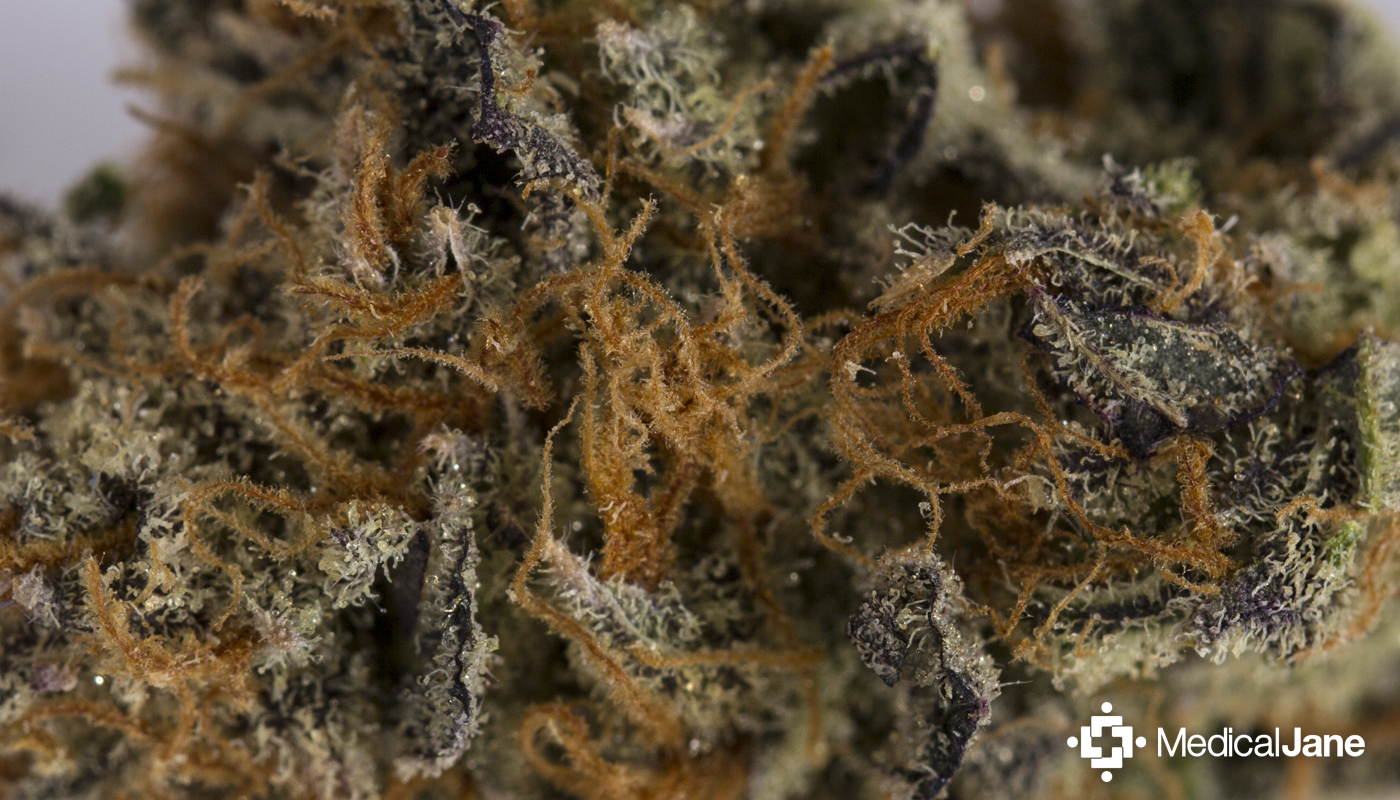 The Jillybean Cannabis Strain Review
Bred by TGA Genetics, the Jilly Bean strain is a heavy-hitting hybrid stemming from the tasty combination of Orange Velvet and Space Queen.
Subcool, Odie Diesel, and the rest of the TGA team have created some of the most popular strains in America today, including Agent Orange, Mickey Kush, Jack The Ripper, Pandoras Box, Qleaner, Time Wreck, Vortex, and many more.
With that said, Mz Jill is personally responsible for one of the strains that TGA Genetics is best known for – the Jillybean strain.
Jillybean Strain: Orange Velvet X Space Queen
Let's take a few seconds to look at the genetics to get a better understanding of why Jillybean tastes, looks, and hits the way it does. To begin, its genetics consist of the Orange Velvet strain, which is known more for its delicious creamy orange flavor. It's said to have a taste reminiscent of orange creamsicles.
Orange Velvet is not known to be that potent or have strong effects, which makes it a very rare strain to find by itself today. Breeders typically mix it with other strains to bring out a better flavor and aroma in the plant. With that said, Orange Velvet can also add a mellow body buzz that is good for aiding with those pesky body ailments.
Also in the genetics of Jillybean, is the popular hybrid known as Space Queen. The Space Queen strain is a combination of the Romulan and Cinderella 99 strains.
All things considered, Space Queen is close to 50/50 hybrid itself. Add that to the citrus aroma and mellow body effects from the Orange Velvet strain and it starts to make a lot of sense why Jillybean is the way it is.
How Will The Jillybean Cannabis Strain Affect Me?
I had the chance to grab a batch of this strain during the 2014 Medical Cannabis Cup in San Bernardino and was far from disappointed. It was grown by Psygromad and was some of the nicest flower that I encountered all weekend.
For those keeping score, the flowers were meticulously hand-trimmed and covered in trichomes. Best of all, each trichome seemed to be completely intact, providing for the most satisfactory experience possible.
"Vaporizing with this strain can provide a mellow-yet-stoney body melt with more of a clear head-high."
The Orange Velvet influence definitely stood out in the lineage behind the Jillybean strain as far as aroma is concerned. In fact, the freshly ground flowers carried such a heavy orange aroma that it reminded me of sherbet.
The smoke produced by the Jillybean strain is fruity and smooth; it's expansive on the chest yet easy on the throat. Vaporizing with this strain can provide a mellow-yet-stoney body melt with more of a clear head-high. Interestingly enough, it is not difficult to get lost in your work when medicating. I found myself getting into the zone with relative ease.
Consider the Jillybean strain to help regulate mood and to help provide a natural form of stress relief. It may beneficial for those suffering from depression, schizophrenia, ADHD, and more.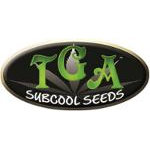 TGA Genetics
TGA Genetics (aka Subcool Seeds) is a team of breeders with locations in California, Oregon, and Washington. TGA Genetics started, in 2001, as a small group of dedicated medical cannabis gardeners who had grown tired …