view full HD gallery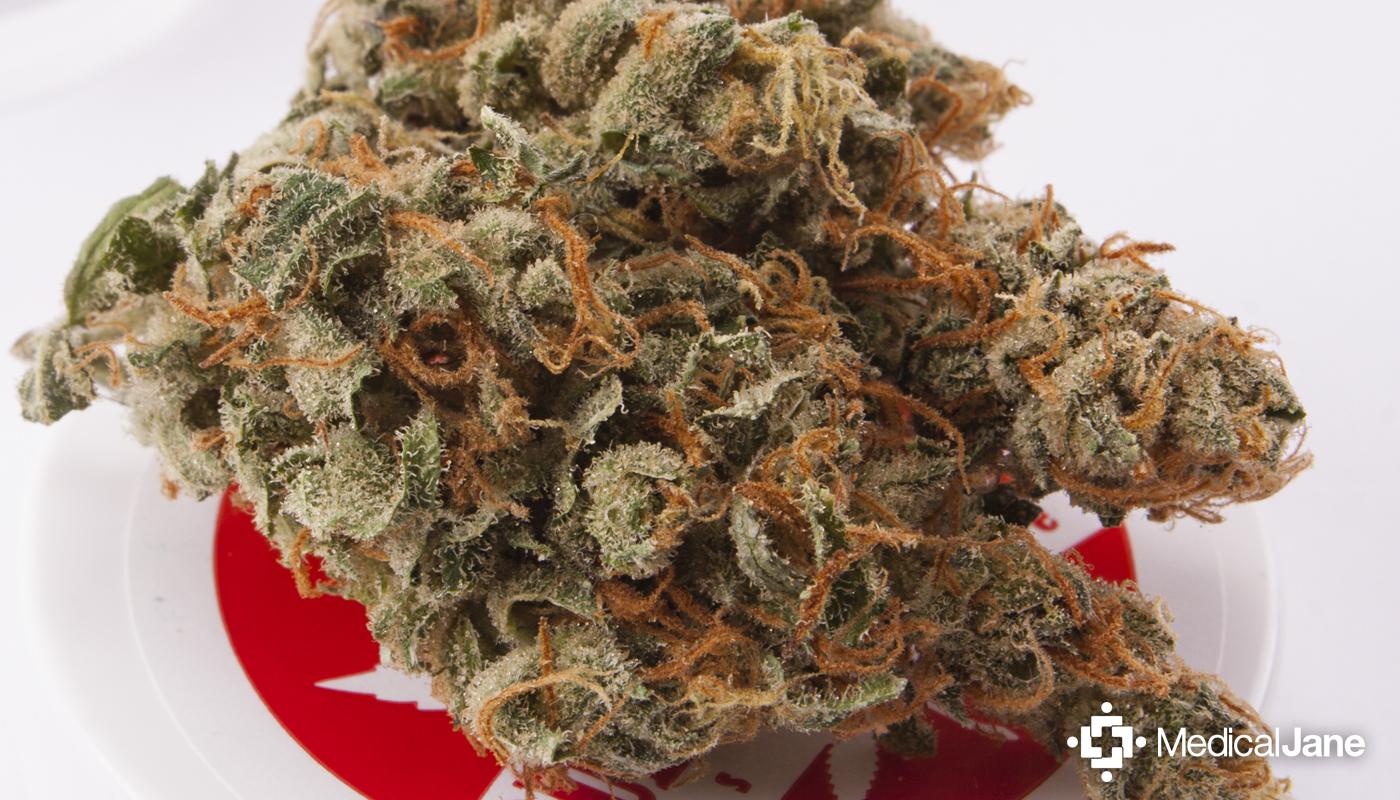 Vortex Strain: Apollo-13 X Space Queen
Bred by TGA Genetics, the Vortex strain is a Sativa-dominant hybrid that stems from two of Subcool's favorite strains: Apollo-13 and Space Queen.
The Vortex Strain Was Bred By TGA Genetics
Digging deeper into the genetics of the Vortex strain, we find that there is a great deal of Jack Herer influence, with slightly less impact coming from Romulan and Northern Lights.
TGA's male Space Queen specimen (aka Space Dude) is the result of crossing the Romulan and Cinderella-99 strains. Of course, Cinderella-99 was the result of a Jack Herer breeding project. Pair that with the Apollo-13 strain's obvious Jack Herer influence and you certainly have my attention.
With that said, the Vortex strain typically grows like a vine with weak stems. This most likely due to the Sativa in its nature. However, it tends to produce thick, swollen colas, according to the TGA website.
How Will The Vortex Strain Of Cannabis Affect Me?
It should be noted that there are large number of known phenotypes of the Vortex strain, each with slightly different characteristics. Nonetheless, the prevalence of Jack Herer in its genetics truly makes itself known.
"Simply smelling the freshly-ground flowers served as effective aromatherapy to improve my mood."
I picked up this batch of the Vortex strain from Buds and Roses Collective in Studio City and quickly noticed that it's terpene profile was close to that of Space Queen. Its aroma was sweet and tropical; simply smelling the freshly-ground flowers was effective aromatherapy to improve my mood.
With that said, a couple of bags in the Vapir Rise stationary vaporizer gave me a much needed energy boost. The Vortex strain mostly affected my mind and served as a great way to improve my focus throughout the day.
With that said, I did find myself becoming tired about 3 hours after my vapor session. I attributed this to the influence of Romulan and Northern Lights; both are typically regarded as heavier Indica strains.
Consider the Vortex strain if you are in need of something to give you mid-day migraine relief or help you work late into the night. It may also be beneficial for those suffering from depression, anxiety, chronic stress, and more.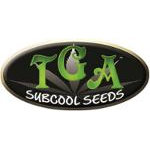 TGA Genetics
TGA Genetics (aka Subcool Seeds) is a team of breeders with locations in California, Oregon, and Washington. TGA Genetics started, in 2001, as a small group of dedicated medical cannabis gardeners who had grown tired …