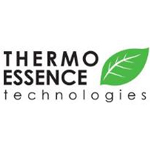 About this Organization
Thermo Essence Technologies is no longer operational (as of Sep 2019).
Thermo Essence Technologies (Thermovape) is a California based vaporizer company that manufactures 100% American made, medical grade portable vaporizers. In fact, each part that they use is FDA approved
Founded in May of 2010, Thermovape is based around the idea of getting people to stop smoking through non-combustion, or vaporization. They only use the highest grade materials to provide you with a pure vaporizing experience that is unparalleled; every part is FDA approved.
Thermovape released their Cera, a medical grade vaporizer pen, in 2012.
In The News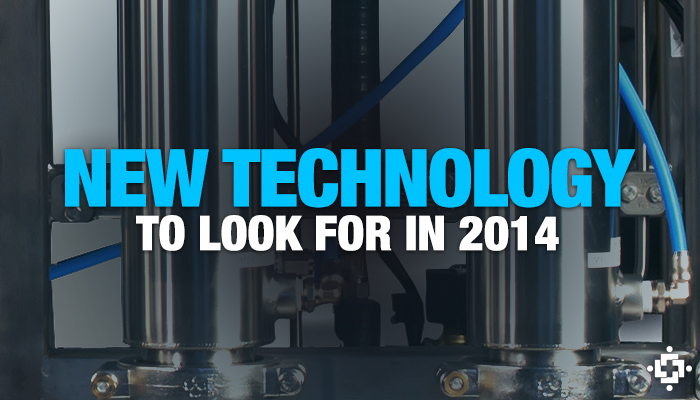 Innovative Technology Could Take The Cannabis Industry By Storm In 2014
As we know, the veil of cannabis prohibition was lifted in Colorado last week. Thousands of people have answered the call by flocking to the Centennial State in search of their first retail cannabis experience. This has some entrepreneurs chomping at the bit for their share of the market. The beginning of each year brings about new hope for business owners, regardless in which industry one works. This sentiment seems to ring even truer in 2014 as cannabis makes its way to the limelight. Entrepreneurs throughout the nation …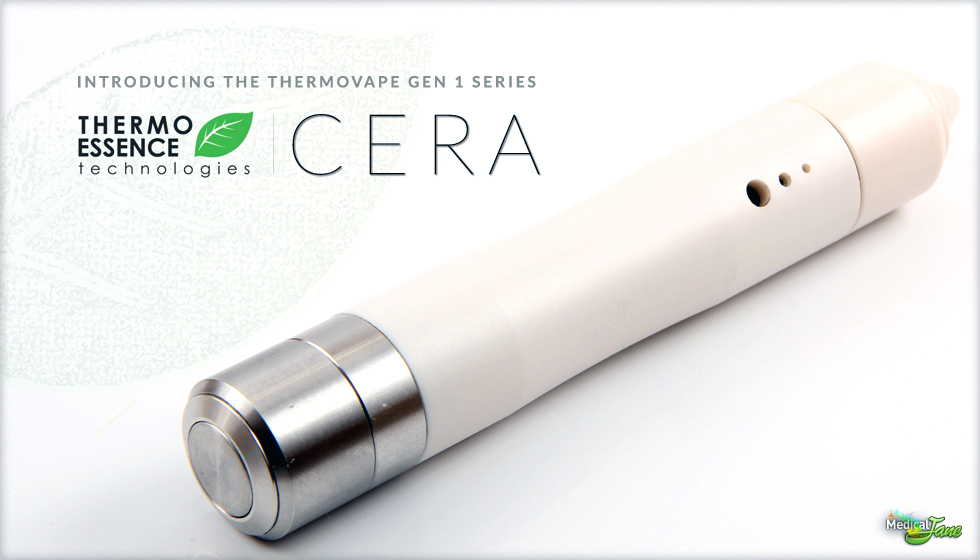 Thermovape Cera: A Portable Vaporizer By Thermo-Essence Technologies
Congratulations Thermo-Essence Technologies, you blew the competition out of the water with this one! The Cera provides one of the best vaporizing experiences one can have — especially when medicating with essential oils. Although there was a slight learning curve with the Cera, we're going to teach you how to skip right to the expert techniques from the get-go. Once you become familiar with how to use the Cera as it was designed by Thermo-Essence Technologies, it's a walk in the park. It has become our new favorite unit for vaporizing concentrates after using it for a …
Similar Companies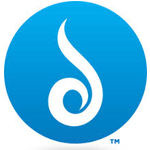 Dr. Dabber Inc.
Boynton Beach, Florida
Based out of Florida, Dr. Dabber brought their flagship pen vaporizer, The Ghost, to market in late 2013. The company prides themselves on customer service and a high standard for quality materials.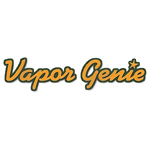 Vapor Genie
Christiansburg, Virginia
The VaporGenie Vaporizer is built to be a safer and more pleasant alternative to the conventional combustion pipe. It vaporizes your herb instead of burning them, thereby greatly reducing tar and particulate inhalation. Made in the USA, each Vapor Genie Vaporizer is guaranteed against product defects for life.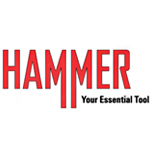 Head Tools, LLC
Head Tools, LLC. (Est. July 2012) are the brains behind the Hammer vape, a compact, butane-powered vaporizer designed to go anywhere with you. It runs on butane, is refillable, and has a single serve bowl with a separate combustion chamber.