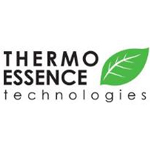 About this Organization
Thermo Essence Technologies is no longer operational (as of Sep 2019).
Thermo Essence Technologies (Thermovape) is a California based vaporizer company that manufactures 100% American made, medical grade portable vaporizers. In fact, each part that they use is FDA approved
Founded in May of 2010, Thermovape is based around the idea of getting people to stop smoking through non-combustion, or vaporization. They only use the highest grade materials to provide you with a pure vaporizing experience that is unparalleled; every part is FDA approved.
Thermovape released their Cera, a medical grade vaporizer pen, in 2012.
In The News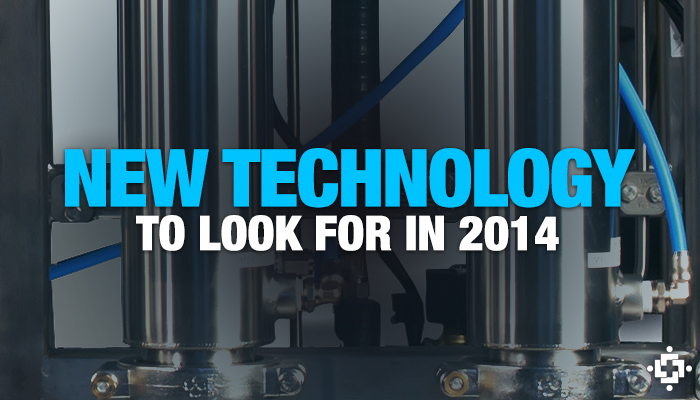 Innovative Technology Could Take The Cannabis Industry By Storm In 2014
As we know, the veil of cannabis prohibition was lifted in Colorado last week. Thousands of people have answered the call by flocking to the Centennial State in search of their first retail cannabis experience. This has some entrepreneurs chomping at the bit for their share of the market. The beginning of each year brings about new hope for business owners, regardless in which industry one works. This sentiment seems to ring even truer in 2014 as cannabis makes its way to the limelight. Entrepreneurs throughout the nation …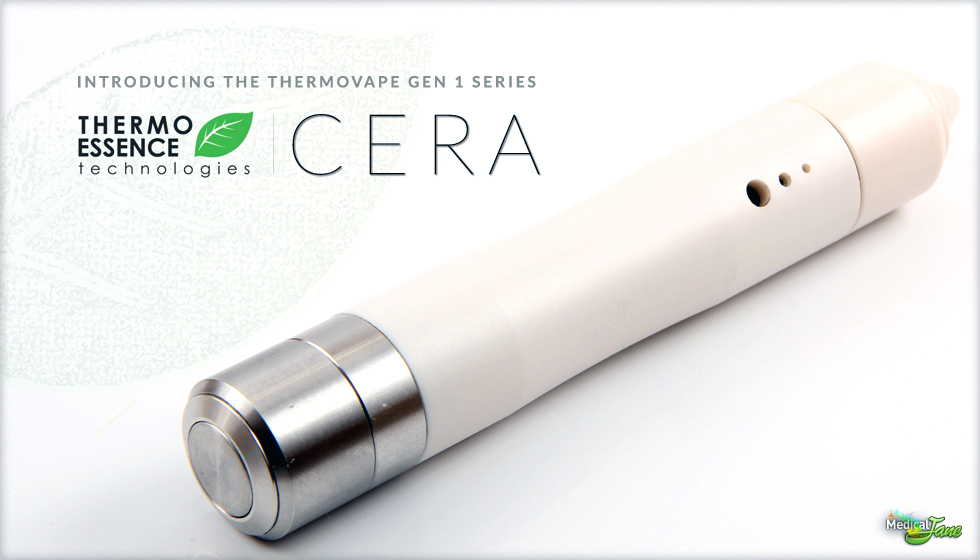 Thermovape Cera: A Portable Vaporizer By Thermo-Essence Technologies
Congratulations Thermo-Essence Technologies, you blew the competition out of the water with this one! The Cera provides one of the best vaporizing experiences one can have — especially when medicating with essential oils. Although there was a slight learning curve with the Cera, we're going to teach you how to skip right to the expert techniques from the get-go. Once you become familiar with how to use the Cera as it was designed by Thermo-Essence Technologies, it's a walk in the park. It has become our new favorite unit for vaporizing concentrates after using it for a …
Similar Companies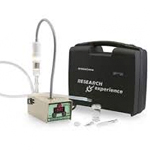 AroMed
Heidelberg, Germany
AroMed is a German "phyto-inhalation" (vaporizer) company that has come out with the AroMed Vaporizer 4.0, a hand crafted vaporizer that utilizes an advanced water filtration system to provide you with vapor free of harmful contaminates.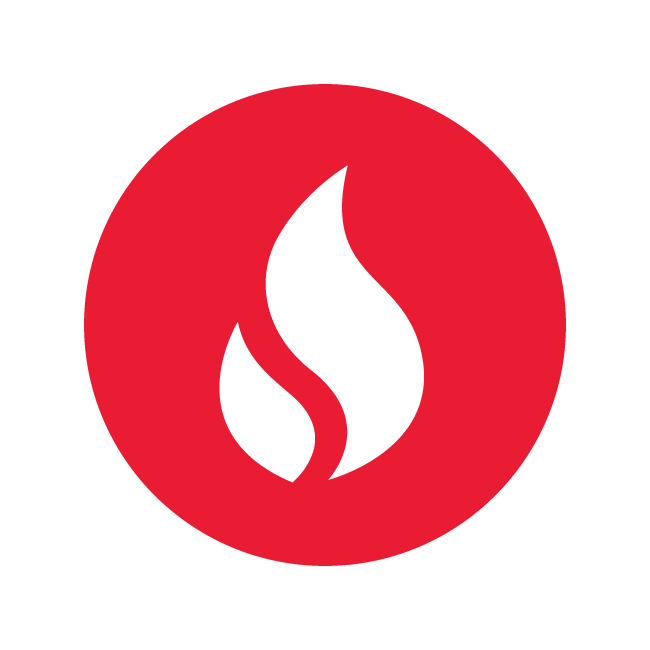 SilverStick
🔥 Modern One Hitter Pipes with Filters 🌳 Leather and Wood Dugouts 🎒 Subtle, Portable Products 📦 Made in the USA 📍 Headquartered in Boulder, Colorado …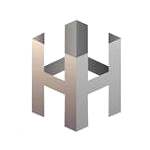 Haze Technologies
Alpharetta, Georgia
Since its founding in 2013, Haze Technologies has combined innovation and advanced technology as the means to produce quality products that are durable, safe and effective. Extensive research and analysis goes into each Haze Technologies product, ensuring both quality and usability. The original and inventive product development behind Haze Technologies comes exclusively from experts in vaporizing mechanics and processes. As a result, Haze Technologies is becoming one of the fastest growing vaporizer manufacturers in the industry.