view full HD gallery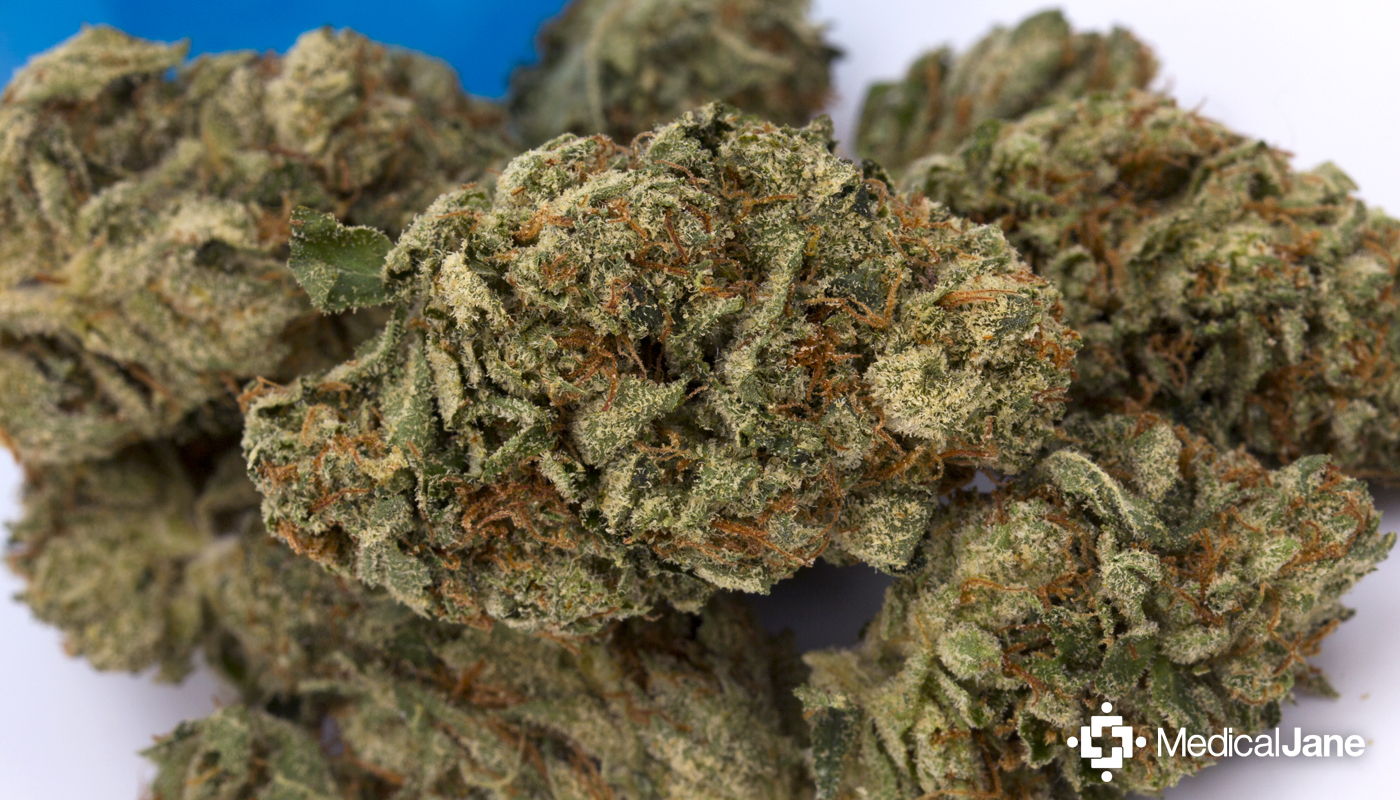 Mars OG: Planetary Strain Takes You Up
The Mars OG strain is a hybrid that can be a great when medicating before bed. Like many of the planetary OG strains, it's heavy effects can put you in a relaxing zone when medicating during the day.
Mars OG Strain: A Planetary OG From The Bay
I came across this batch of the Mars OG strain on my recent trip to SFVDM, and it instantly took me back to the days when I lived in San Diego. Unfortunately, this batch was not quite as enjoyable as I remember.
Interestingly, the planetary strains (e.g. Neptune OG) get their name from the way they are grown more than their genetics. As the story goes, they are each phenotypes of the classic OG Kush strain – Mars OG in particular is believed to stem from the Fire OG pheno.
The "planetary" term is said to refer to the time that the plants are transferred from indoors to outdoors to complete their grow with natural sunlight and forces. Of course, that is the sort of luxury that exists when cultivating cannabis in certain parts of northern California.
How Will The Mars OG Cannabis Strain Affect Me?
The Mars OG strain was one of the first strains that I picked up when becoming a medical marijuana patient in California. Although it was not quite as remarkable as my first encounter with Sour Diesel, I will never forget it.
"A soothing body buzz set in after about 45 minutes, making it a perfect choice before bed."
The batch of Mars OG that I came across at SFVDM did not carry the same berry flavor that made me fall in love with the Mars OG strain in the past. Instead, the terpene profile had an obvious influence of pinene.
Further, I detected a slight chemical taste that could have come from the use of pesticides and/or non-organic cultivation methods. Unfortunately the flowers were not lab-tested for safety, so I'm hesitant to recommend it for those with sensitive respiratory systems.
Nonetheless, the effects I experienced when medicating with this batch of the Mars OG strain began as a slightly cloudy head high. However, a soothing body buzz set in after about 45 minutes, making it a perfect choice before bed.
So, I would consider the Mars OG strain to be a solid option for those who suffer from insomnia. It may also be beneficial for those suffering OCD, PTSD, depression, and more.