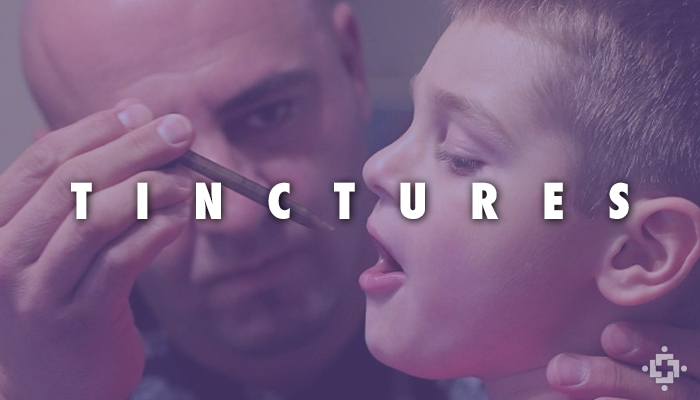 Utah Doctors Appeal For Medical Marijuana Tinctures
Utah Doctors Support Medical Marijuana For Kids
Three Utah physicians submitted a letter in support of medical marijuana to the state's Controlled Substances Advisory Committee last week.
Written by Dr. Francis Filloux, a pediatric neurologist, the letter calls for the committee to allow medical marijuana tinctures in the case of epileptic children. He and his two colleagues who signed on in support join a recent push to allow CBD-rich cannabis oil in the Utah.
Much of their interest stems from the story of Charlotte Figiand the Realm of Caring, who played an integral role in providing her with CBD-rich oil to treat Dravet Syndrome – a rare form of epilepsy. The extract that Charlotte received is famously low in tetrahydrocannabinol (THC), and has thus been sought out by those who want to avoid the "high" associated with the compound.
Doctors Endorse Medical Cannabis Tincture In Utah
In his letter, Dr. Filloux explained that "the substance is not psychoactive or hallucinogenic." He went on to say, "it has absolutely no abuse potential."
"It has absolutely no abuse potential."– Dr. Francis Filloux
Utah has not legalized medical marijuana. Nonetheless, Dr. Filoux's letter claimed that in denying the use of CBD-rich cannabis extracts, "we would be making the decision to limit access of our children to a potentially life-improving therapy."
Comprised of law enforcement, doctors, and physicians, the Controlled Substance Advisory Committee does not have the power to decide if the extract may be imported to Utah. They can make recommendations to the state Legislature about how to proceed however.
Rep. Gage Froerer (R-Huntsville) previously revealed plans to introduce a bill in January that would allow hemp products in the state. The bill will include protections for tinctures and medicinal oils, as long as they maintain a low amount of THC. It will likely call for more research into its therapeutic benefits, which Froerer believes could lead to permit hemp cultivation in Utah.