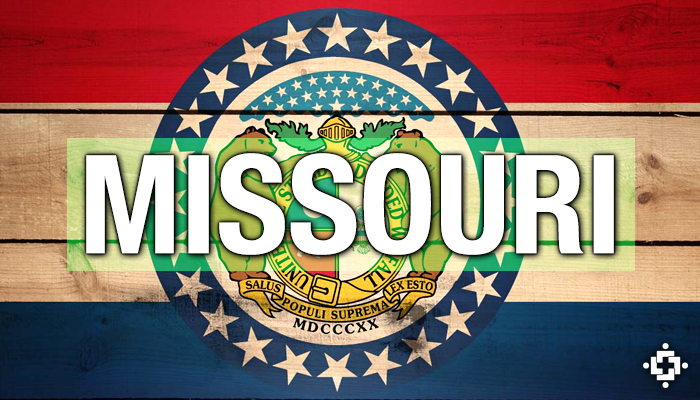 Missouri Representative Introduces Measure To Legalize Cannabis For Adult-Use
JEFFERSON CITY, MO — State Representative Chris Kelly (D) introduced a measure Wednesday to regulate cannabis like alcohol in Missouri.
"It's time for a better approach in the 'Show-Me' state." – Chris Lindsay
If passed, House Bill 1659 would permit Missouri residents to possess, consume, and cultivate limited amounts of cannabis.
Following in the steps of Colorado, the measure would also establish regulations for retail cannabis throughout the state.
"By regulating adult use, the state can replace the underground market, and let law enforcement focus on serious crime," says Chris Lindsay, Legislative Analyst of the Marijuana Policy Project. "It's time for a better approach in the Show Me State."
Rep. Kelly Joins Push For Cannabis Policy Reform In Missouri
House Bill 1659 is just the latest initiative in favor of cannabis policy reform to hit the Missouri legislature. It comes just two weeks after a measure to decriminalize cannabis was filed in the Missouri General Assembly.
With that said, Rep. Kelly's bill is not a unique occurrence in the current landscape of legal cannabis. Similar initiatives have been introduced in New Hampshire, Maryland, New Mexico, and more.
Continuing the momentum, President Obama recently told the New Yorker that he believes cannabis is no more dangerous than alcohol. A Gallup Poll released last year suggests that US citizens agree. It determined that 58 percent of American voters would be in favor of legalizing cannabis.
House Bill 1659 is awaiting a hearing in the Missouri House of Representatives. Interested parties may find the full text of the measure here.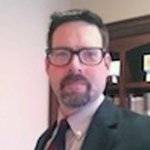 Chris Lindsey
Chris Lindsey is a Legislative Analyst in the Marijuana Policy Project's State Policies Department. Accordingly, he works with community leaders, lobbyists, and legislators in over a dozen states and U.S. territories to change marijuana laws.