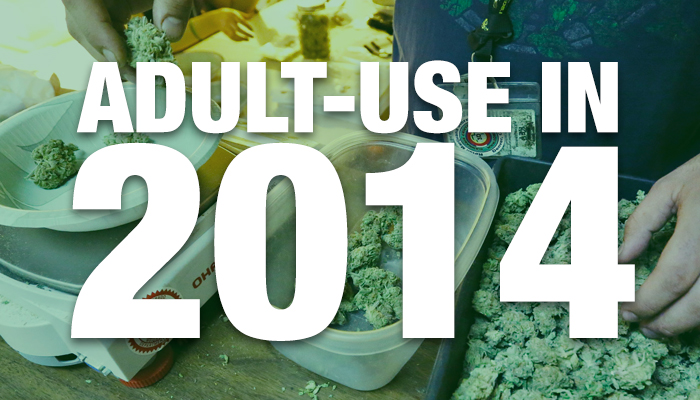 First Week Of Retail Sales Set Legal Cannabis Industry In Motion
DENVER, CO — New Year celebrations seemed to extend in the daylight hours January 1 in Colorado. Despite early snowfall, hundreds of people lined up outside of a few dozen Colorado dispensaries to complete the first legal retail cannabis transactions.
As reported by Medical Marijuana Business Daily, some consumers had to wait as long as two hours to make their way inside of The Green Solution. Nonetheless, everything went on without a hitch once inside.
"The first week of legal cannabis sales exceeded $5 million."
Understandably, the first day of retail sales was welcomed by quite the media frenzy. Cannabis Camera captured the hectic scene on the 3D Cannabis Center showroom floor as Sean Azzariti, an Iraq War veteran, made the first legal adult-use purchase in this picture.
For many activists, the moment served as the culmination of a generation-long fight against cannabis prohibition. Others took a less poetic approach.
As explained by Mason Tvert, Communications Director of the Marijuana Policy Project (MPP), "It's just another day in Colorado. Only, some people will be purchasing cannabis in safe retail location instead of the black market."
Landscape Of Legal Cannabis For Adult-Use In Colorado
Regardless of one's take, the precise impact that Colorado's adult-use cannabis market will make in 2014 and beyond remains to be seen. The market has been projected to increase by 300%.
However, Andy Betts, GM of Denver Relief, explains that any projections are simply that… No one is exactly sure what to expect as the market blossoms.
"As a nation, we look back at alcohol prohibition and ask how we could have been so foolish. It's time to look forward and put the equally foolish policy of marijuana prohibition behind us." – Mason Tvert
Still, businesses are positioning themselves to ensure that supply meets demand. Denver Relief has added 12 additional lights to their flowering room in order to increase production in anticipation of adult-use transactions when the time comes.
They plan to start serving adults 21 and over in early March, according to Mr. Betts.
As for those who opened for business last week, Medical Marijuana Business Daily also reported that a number of business owners were forced to limit individual purchases and/or raise their prices to serve more consumers. The Green Solution enforced a purchasing cap of a quarter-ounce per customer.
Despite the hassle, it was a necessary evil to ensure availability for a wider customer base. The first week of legal cannabis sales exceeded $5 million, according to the Huffington Post.
Washington State will follow suit in the months to come, albeit with slightly different regulations. Nonetheless, legislators throughout the world (i.e. Uruguay and Mexico City) are surely watching as they ponder the implementation of similar policies.
"As a nation, we look back at alcohol prohibition and ask how we could have been so foolish," says Mr. Tvert. "It's time to look forward and put the equally foolish policy of marijuana prohibition behind us."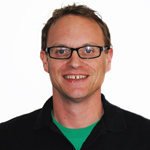 Andy Betts
Andy Betts is the General Manager of Denver Relief and a partner at Denver Relief Consulting, is an expert in the field of cannabis cooking and infusions, as well as producing top …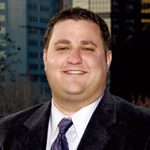 Mason Tvert
Based in Denver, Mason Tvert is the Director of Communications at the Marijuana Policy Project (MPP), where he oversees the media strategy and online outreach efforts. Prior to taking over MPP's communications department, he co-directed …