view full HD gallery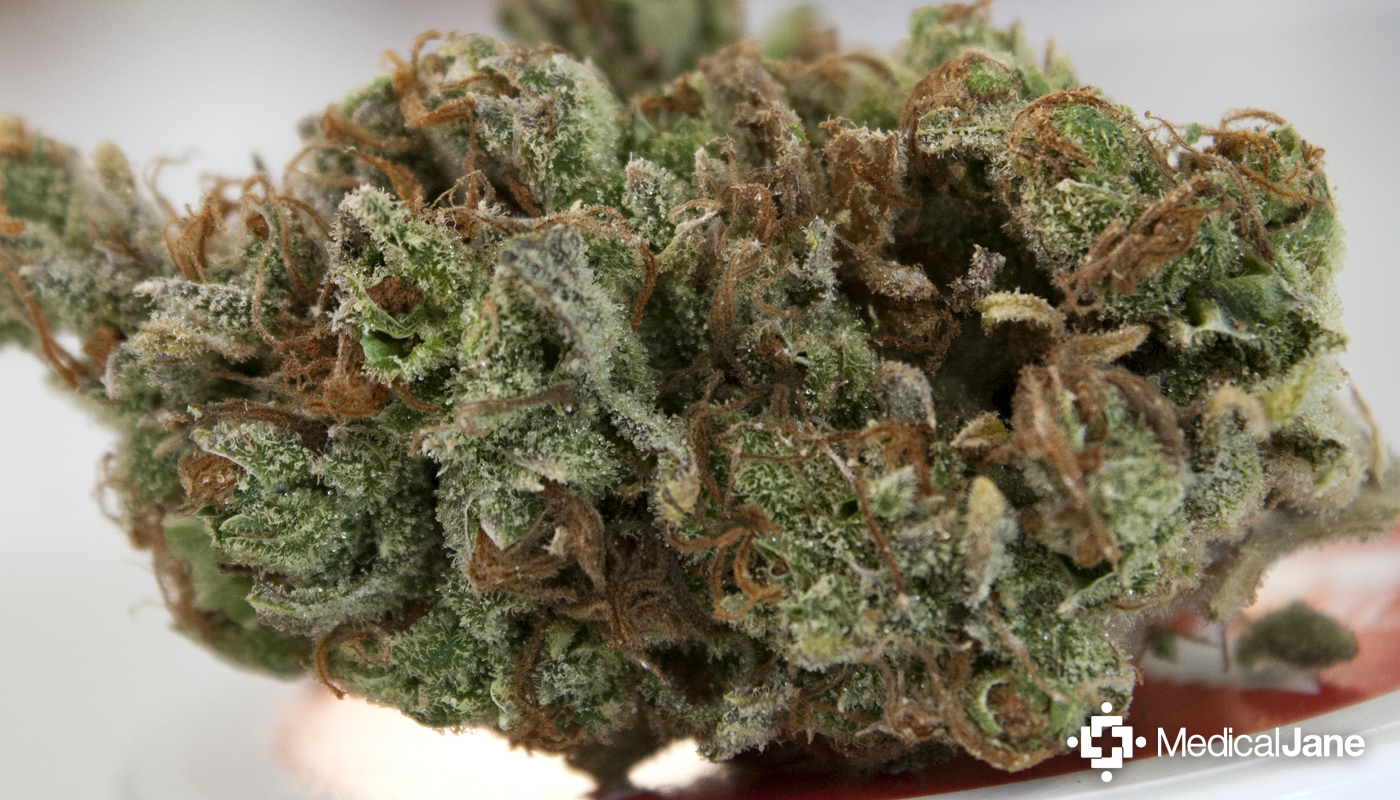 The Tangie Cannabis Strain Is Unforgettable
Tangie

California Orange

Skunk #1 Hybrid
The Tangie strain is one the most highly sought after strains in the cannabis community right now. It was originally created as a salute to the beloved Tangerine Dream strain that rose to popularity in the mid 1990's.
The Tangie Strain Provides An Unique, Pungent Smell
"The Tangie strain took first place for Seed Company Sativa at the 2013 HIGHTIMES Cannabis Cup held in Amsterdam."
Bred by Reserva Privada and the DNA Army, the Tangie strain of cannabis is a Sativa-dominant hybrid. It was the result of crossing California Orangewith a hybrid of the Skunk #1strain and was created as early 1995.
However, the team at DNA Genetics kept the Tangie behind closed doors for a number of years before a cultivator named Crockett presented them with a phenotype that blew them away. The strain grows tall and typically yields 450-550 grams per square meter. As such, DNA suggests that the Tangie cannabis strain be grown outdoors.
The resulting flowers have become quite the fan favorite, winning every competition in which it has been entered. Most recently, the Tangie strain took first place for Seed Company Sativa at the 2013 Cannabis Cup.
How Will The Tangie Cannabis Strain Affect Me?
The Tangie strain is best known for its characteristic terpeneprofile. Like the name suggests, California Orange in its genetics gives the Tangie an obvious citrus smell and taste. With that said, this strain has a citrus taste unlike any other that you can imagine if you haven't tried it for yourself. It is best described as a cheesy citrus taste with a hint of diesel.
"I found myself to be much more creative and stress free when medicating with The Tangie strain."
I came across this batch of the Tangie strain at VFL Collective in Burbank, CA. Its appearance didn't blow me away. The flowers were small and compact. However, the classic aroma of the Tangie cannabis strain was obvious from the moment I cracked the jar.
With that said, Buds and Roses Collective in Studio City also carries a phenotype of the Tangie strain that was acquired from DNA Genetics. They typically use veganic cultivation techniques when growing it, which seems to bring out the musky citrus aroma even more.
The effects of the Tangie are best described as clear-headed and uplifting. 30 minutes after medicating with this strain, I found myself to be much more creative and stress free. Further, it tends to give me a great deal of energy. In fact, I might liken the effects to the Green Crack strain, but with slightly more sedation in the body.
Consider this strain if you suffer from anxiety, depression, chronic stress, migraines, or a lack of appetite. It is particularly good option for those who medicate in the morning.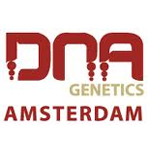 DNA Genetics
DNA Genetics was founded in Amsterdam in 2003. Two breeders from California – Don and Aaron – moved to Amsterdam to escape the hectic, unsafe California cannabis scene.Realizing premier cannabis was hard to come by, …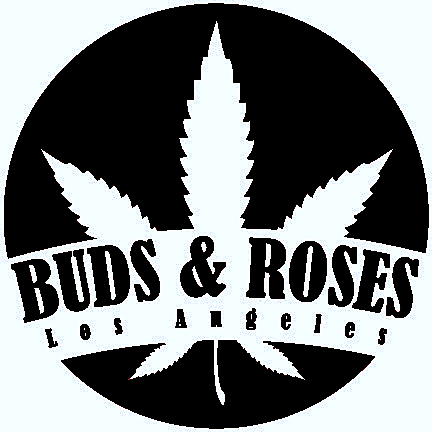 Buds & Roses
At Buds and Roses, our mission is to create the premier cannabis shopping experience available in Los Angeles. To do this, we start by consistently sourcing and retailing only the safest and highest quality cannabis …