view full HD gallery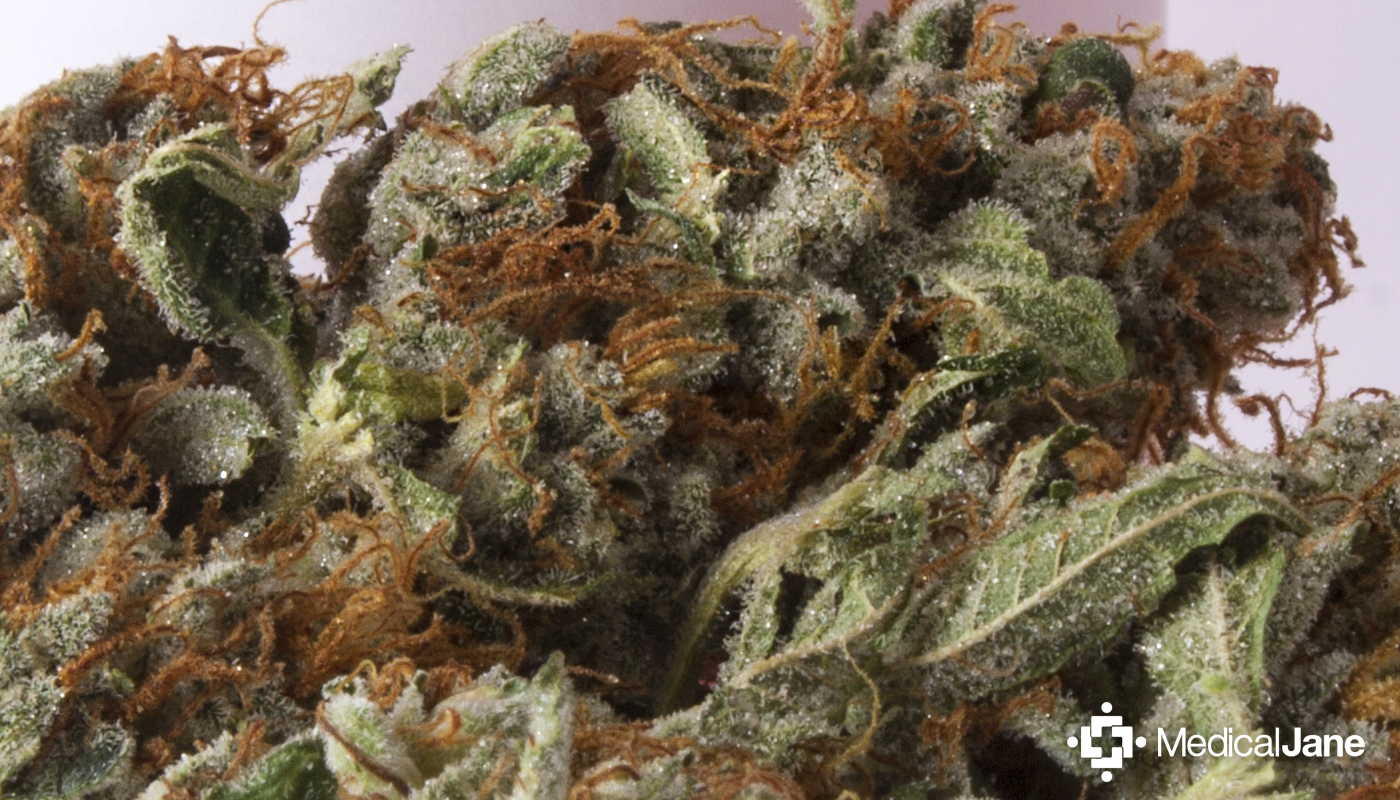 Lemon OG Kush Cannabis Strain: DNA Genetics Grown By Mr. Marijuana
Bred by DNA Genetics, the Lemon OG Kush cannabis strain is a flavorful hybrid known for its cerebral effects. This particular batch was grown by Mr. Marijuana in the San Fernando Valley.
DNA Genetics Crossed The Lemon Skunk & OG Kush Strains
The Lemon OG Kush strain was bred by one of the most popular seed companies in the industry, DNA Genetics. Founded in 2003, DNA came to life after two breeders from California moved to Amsterdam to escape the hectic nature of growing on the west coast. They quickly realized that connoisseur-grade cannabis was hard to come by and got to work getting DNA Genetics off the ground.
They didn't waste any time making a name for themselves either. In the 10 years since it's inception, DNA has won over 50 international awards.
"The Lemon OG Kush cannabis strain is a hybrid that resulted from crossing a cut of Lemon Skunk from Las Vegas with a cut of OG Kush."
The Lemon OG Kush Strain is a long time crowd favorite, which makes sense when you look at the genetics. Lemon OG is a slightly Indica-dominant hybrid that resulted from crossing a cut of Lemon Skunk from Las Vegas with a cut of OG Kush.
Like the name would suggest, Lemon OG Kush is said to be the OG strain with the most obvious lemon influence, which leads me to believe its terpene profile would have high levels of limonene (often found in citrus fruits). Medical Jane is working behind the scenes with breeders and lab-testing facilities help pinpoint these sorts of differences and decipher what they could mean for patients.
How Will Mr. Marijuana's Lemon OG Kush Phenotype Affect Me?
Mr. Marijuana's feed on Instagram feed is littered with pictures of his beautiful garden and we didn't hesitate for a second when we saw that a batch of his Lemon OG Kush was available at VFL Collective in Burbank, CA. One look at the flowers told me that I was in for a treat.
"I have to say, Mr. Marijuana did a really great job growing this Lemon OG Kush."
Without a doubt, this was one of the stickiest batches of cannabis I've encountered in a while. The buds were covered in bright white trichomes and stuck to my fingers while breaking up the buds. I can't be sure, but that mixed with the hint of mossiness in the aroma makes me think that the batch might have had a bit too much moisture. Nonetheless, Mr. Marijuana did a great job with this batch of the Lemon OG Kush strain.
Despite the hint of moisture in this batch's aroma, I was able to detect the presence of the lemon-citrus of the Lemon Skunk strain, which carried over into its taste. The first bag from the Vapir Rise vaporizer tasted like pure lemons and the effects were incredibly cerebral; my focus improved and I was seemingly able to work without thinking. After one or two more bags, I realized that the OG in its lineage provided some much needed pain relief.
Mr. Marijuana's batch of Lemon OG Kush was a solid representation of the strain and I would definitely pick up more given the chance. It was the perfect medicine for mid-day relief from pain or anxiety with a bit of a pick-me-up. It may be beneficial for those battling with depression, PTSD, OCD, or bipolar disorder.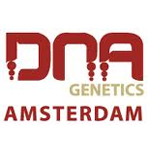 DNA Genetics
DNA Genetics was founded in Amsterdam in 2003. Two breeders from California – Don and Aaron – moved to Amsterdam to escape the hectic, unsafe California cannabis scene.Realizing premier cannabis was hard to come by, …