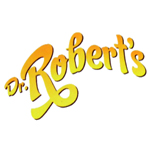 About this Organization
Dr. Robert's Bakery is based in San Diego, CA. They have a variety of medible options, all of which use canna-butter. They are the home of the 42 Brownie, which is one of the most potent treats in California with 420 mg of THC.
The Dr. Robert's product line includes a number of vegan and gluten-free options as well.
Similar Companies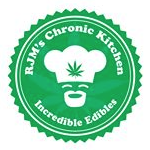 RJM's Chronic Kitchen
RJM's Chronic Kitchen was started in 2009 to make medicated gluten free edibles for the medical cannabis community. At the time there were no medicated gluten free edibles to be found. From there, we expanded our selection to include some of the finest edibles available. We make our edibles in small batches to insure quality and freshness.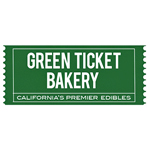 Green Ticket Bakery
San Francisco, California
Green Ticket Bakery is based in the San Francisco Bay area. They were founded in 2009 after the founder was in a motor vehicle accident. He found that CannaButter caused some unwanted side effects, and he decided to make edibles infused with ice water hash. Green Ticket gets their hash sourced from the Humboldt/Mendocino area. They have a number of strain-specific butters to choose from on any given day. Green Ticket products are available at a number of Bay area collectives and delivery services.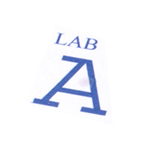 Laboratory A
Beverly Hills, California
Laboratory A is a medicated edible kitchen that is associated with Epoch Venture Group, the makers of Toffee Turtles. They were created by a patient who wanted to medicate without being tired. As a result, he decided to make his own products, meticulously tested them, and provides an interesting variety of edibles. Two Lab A creations are infused puppy chow and medicated cheese dip.