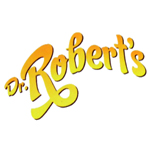 About this Organization
Dr. Robert's Bakery is based in San Diego, CA. They have a variety of medible options, all of which use canna-butter. They are the home of the 42 Brownie, which is one of the most potent treats in California with 420 mg of THC.
The Dr. Robert's product line includes a number of vegan and gluten-free options as well.
Similar Companies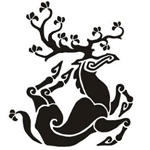 Altai Brands
Inspired by the past and focused on the future, Altai creates artisanal edibles thoughtfully crafted for well-being and enjoyment. We pay homage to a rich and ancient history of cannabis use spanning well over 2,500 years.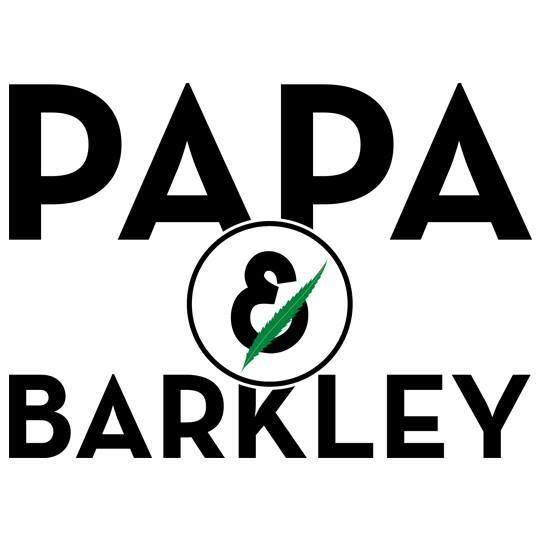 Papa & Barkley
Papa & Barkley creates consumer wellness and lifestyle products, activated with pure cannabinoids and cannabis terpenes. We grow flowers, extract oil, and formulate infused products.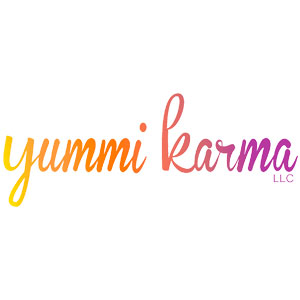 Yummi Karma
Yummi Karma offers a line of cannabis tinctures in California – each one designed for a different purpose. Formulated with MCT (fractionated coconut) oil, which helps with digestion, improves mood and clarity of thought, and helps fight bacterial infections and viruses.