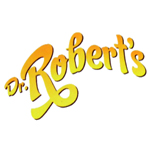 About this Organization
Dr. Robert's Bakery is based in San Diego, CA. They have a variety of medible options, all of which use canna-butter. They are the home of the 42 Brownie, which is one of the most potent treats in California with 420 mg of THC.
The Dr. Robert's product line includes a number of vegan and gluten-free options as well.
Similar Companies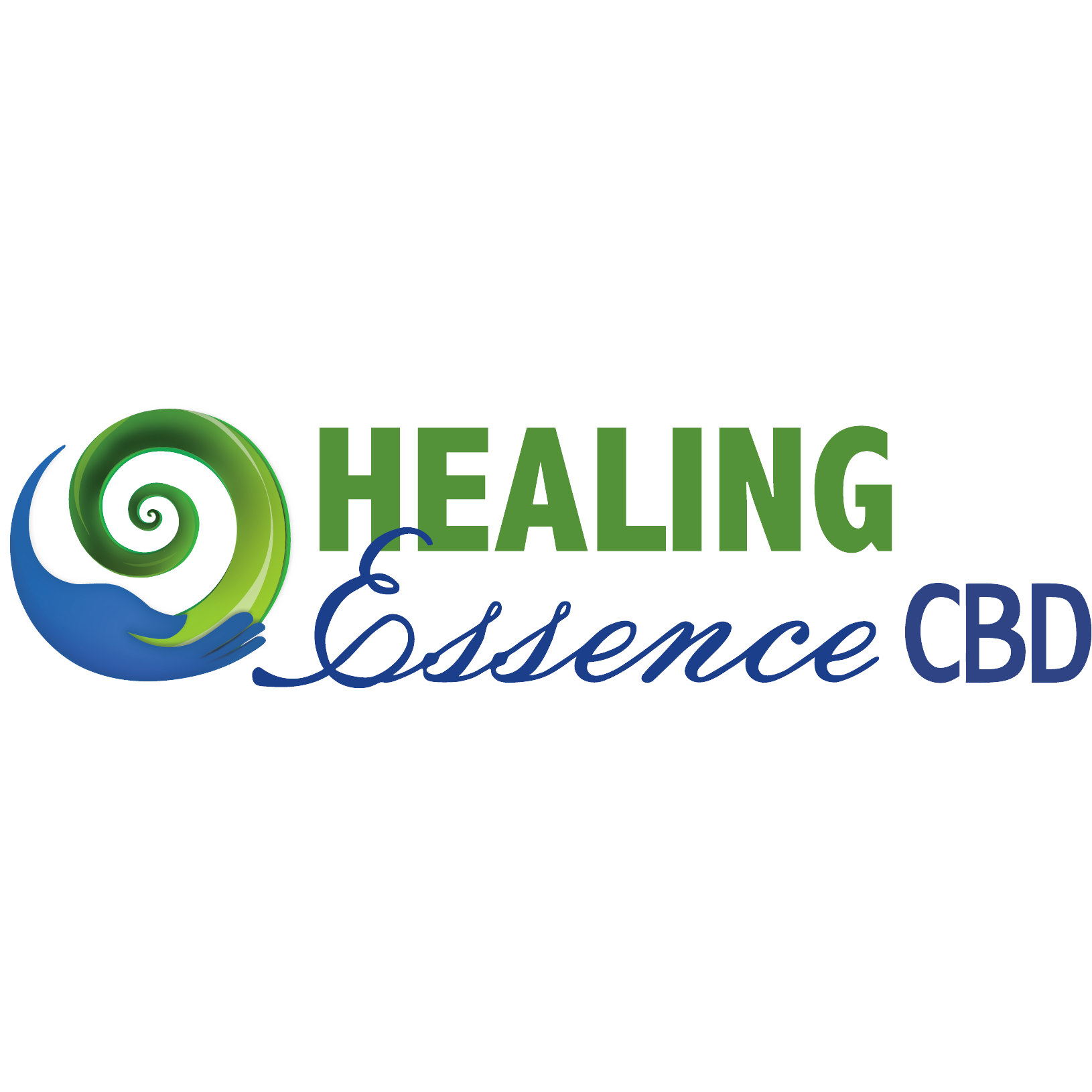 Healing Essence CBD
Healing Essence produces edible CBD oil infusions made from cannabis flowers. We use minimal natural processing with food-grade coconut and organic sunflower oils, and all-natural flavors. Our CBD:THC ratio is a minimum of 20:1 to support your health outcomes without altering your consciousness. We have a very strict internal quality assurance system, and we use a third-party testing laboratory to analyze every batch of our CBD oils. We check for cannabinoid potency, heavy metals, bacterials, microbials, mycotoxins (fungals), and pesticides. Our CBD oil blends also get tested to confirm that our products contain the amount of cannabidiol (CBD) stated on …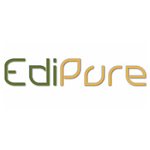 EdiPure
Denver, Colorado
EdiPure currently has locations in Colorado and Washington state. They are also working on sourcing their edibles to California patients, although they just had to do a large recall in Colorado for using pesticides in their products. As such, use caution when buying edibles from this company. They claim to operate under lab conditions and use an infusion process that eliminates any cannabis taste from their variety of candies, but what this really means is they spray food with THC (as opposed to infusing it during a cooking process). …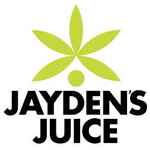 Jayden's Juice
Jayden's Juice is a leading high-ratio CBD oil. Our non-hemp oil yields a much higher amount of CBD than hemp oils, with an average of 30 CBD:1 THC depending upon crop yield. We also offer pure THC and high-ratio THCA oils. Our proprietary cannabis strain is grown, processed, and tested in California.