view full HD gallery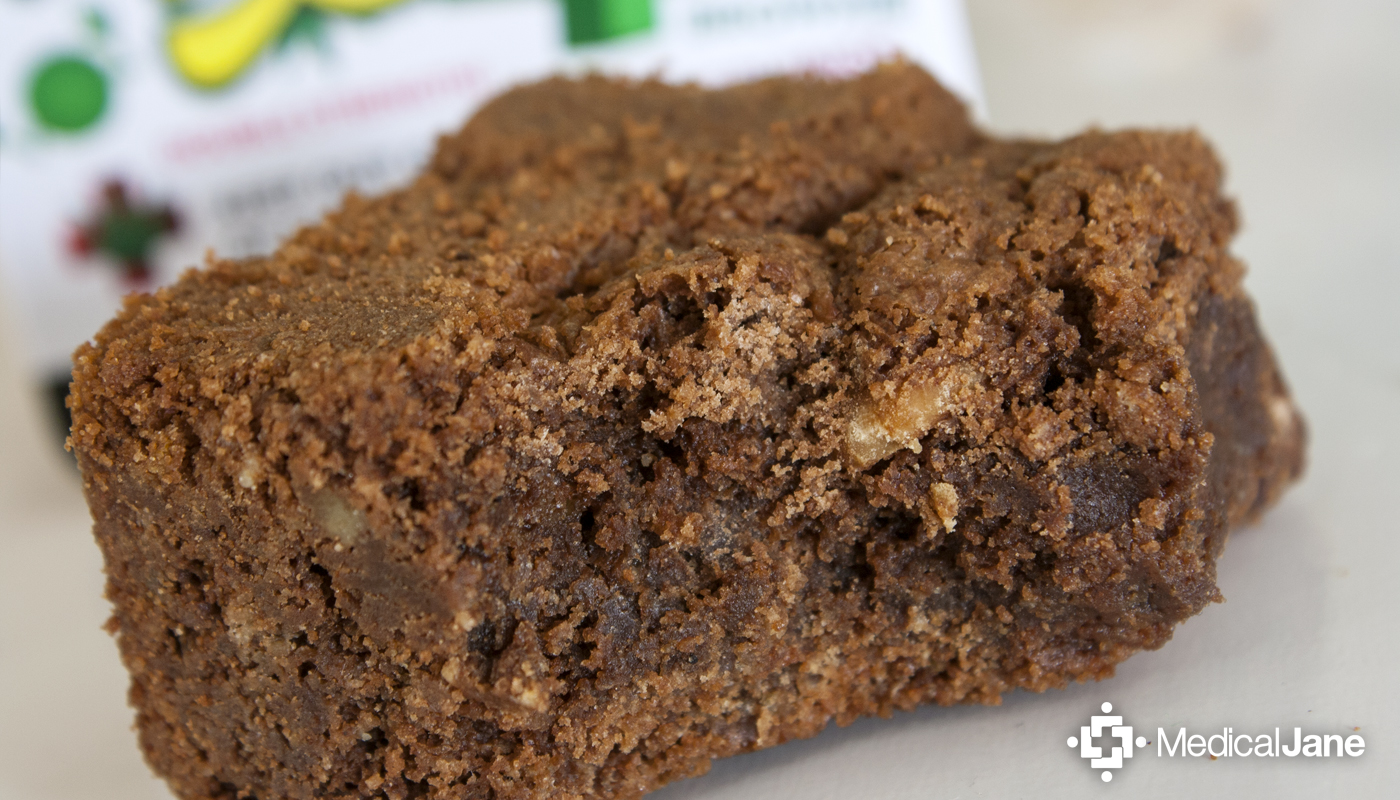 Dr. Robert's Double Strength 42 Brownie
Dr. Robert's Double Strength 42 Brownie provides patients with a tasty option when looking for an high-potency edible to help alleviate pain, stress, and/or insomnia.
A Decadent Brownie Made With High Quality Canna-butter
When people ask me what my favorite cannabis strain is, I often say "it depends…" and go on a tangent about how I prefer clear Sativa strains like Cherry AK47 or Green Crack during the morning/days, and heavier Indica-dominant strains such as Granddaddy Purple, OG Kush, or MK Ultra in the evening to help fall asleep and get rest.
My explanation usually contains multiple strains and various reasons why I like that specific strain… it is never an easy question with an definitive answer. However, when I am asked what my favorite medicated brownie is, I always respond (without hesitation), "the 420 brownie by Dr. Robert's."
"There is roughly 420 mg of THC in each brownie, which equates to about 8 high-potency servings."
Each brownie has more Cannabis Indica infused butter in it than a majority of the edibles currently on the market (at least in California) — and it is typically sold for a fraction of the price.
Due to the large amounts of cannabis called for in their recipe, Dr. Robert's 420 brownies are considered heavy and are most frequently used by those seeking maximum pain relief. These treats are also popular among patients looking for a way to get rest. Even high tolerance patients will want to stick to just 1-2 bits of this brownie until you know its ridiculously strong (creeper-like) effects. These brownies are POTENT.
Warning: These High-Potency Brownies May Make You Sleepy
The effects from the Double Strength 42 Brownie are intense and could be considered overwhelming to some medical marijuana patients. As always, you should allow roughly 30 minutes to 1 full hour to feel the powerful effects of the edible. Although, I sometimes feel the effects a lot quicker than that, especially if I haven't eaten or it is early in the morning or late at night. I found myself beginning to stare off into space for short periods of time, only to snap back into reality and realize… "I'm really stoned."
"Prepare for an incredible body-melt that seems to grow in intensity for about 4-8 spacy hours."
Since all of the Dr. Robert's edibles use Afghan Kush (Indica), the effects are very full-bodied and much, much heavier than a typical brownie you would normally pick up from other edible companies who use strains like Sour Diesel or Blue Dream. This makes the brownie popular among patients coping with chronic aches/pains and/or trouble sleeping.
This edible tastes better than most other brownies I have had the pleasure of trying. It took just one bite of the double strength brownie to realize that this wasn't just an ordinary brownie. It was rich, decadent, moist, and didn't taste like hash oil. That's because the Dr. Robert's company doesn't use hash oil in their edibles. Instead, they prefer to use cannabutter, which I've found to be a common denominator in all of the recipes for my favorite medicated edibles.
Did I mention these 42 brownies are potent?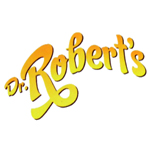 Dr. Robert's Bakery
Dr. Robert's Bakery is based in San Diego, CA. They have a variety of medible options, all of which use canna-butter. They are the home of the 42 Brownie, which is one of the most …