view full HD gallery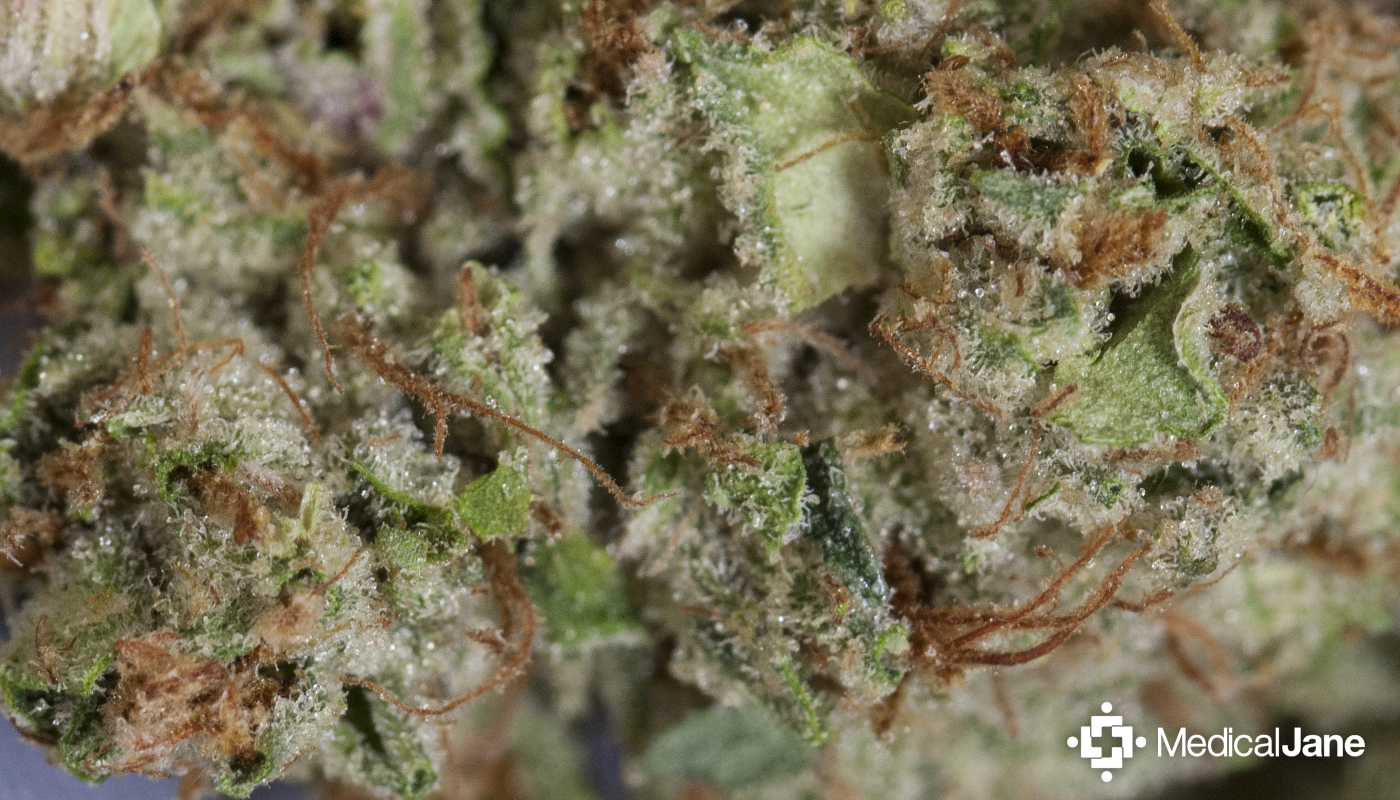 Louis XIII (or King Louis) Strain Suitable For Royalty
Originating in southern California, the Louis XIII (aka King Louis) strain is a phenotype of OG Kush that is well known for generating a powerful body-buzz and spacey mind-warp.
The Louis XIII Strain Is a Phenotype Of OG Kush From California
As a whole, the genetics behind the OG Kush strain somewhat murky. However, there are a number of OG phenotypes that have gained prominence since it hit the southern California cannabis scene.
Asking most old school growers for a short list of popular OG Kush phenotypes would likely garner something along the lines of: OG LA Affie (used to create LA Confidential), Ghost OG, SFV OG, Triangle OG, and Louis XIII. Point being, the King Louis strain has been a favorite of OG Kush connoisseurs for decades.
It should be noted that each phenotype of OG Kush will affect patients differently. Even further, the environment in which a plant is grown can play a major role in determining the effects of a given batch of cannabis. Medical Jane is working with breeders, farmers, and lab testing facilities to collect detailed information on these interactions and what they mean for cannabis community as a whole.
How Will The Louis XIII Cannabis Strain Affect Me?
After crossing paths with this strain a number of times, I would have to say that the Louis XIII is one of the more potent OG Kush phenotypes that comes to mind. It often has an extremely piney aroma with a slight under-tone of berries that will make any OG-lover salivate when grown in the right environment.
"With just one pack of a bubbler any minor pain and built-up stress evaporated away."
With just one pack of in the VapeExhale vaporizer and any minor pain / built-up stress evaporated away. The dense buds in our batch of Louis XIII suggest it was well-grown, looking like freshly cut evergreen trees. Even better, they were densely coated in bright white trichomes and have an abundance of orange hairs to give it personality.
Although Louis XIII is classified as a heavy Hybrid, the immediate results are similar to that of an uplifting Sativa, producing a significant head-rush. It then tends to become zone-inducing, with a noticeable body buzz becoming more noticeable as time continues to pass.
This strain was most helpful when attempting to battle insomnia. Not only did it help me fall asleep faster, but I seemed to wake up feeling much more well-rested. It may also be beneficial for those suffering from anxiety, chronic pain, depression, or muscle spasms.