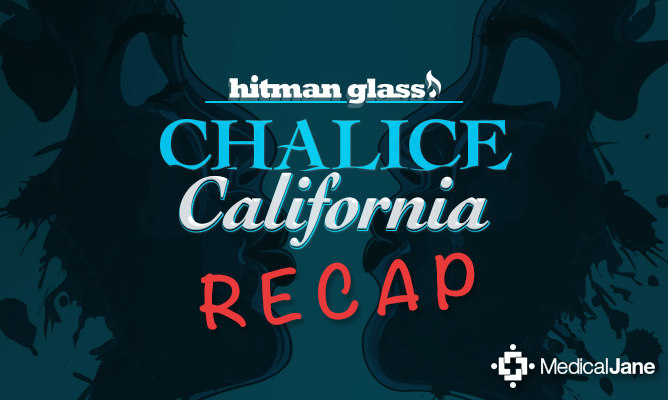 RECAP: 1st Annual Chalice California Winners Announced
SAN BERNARDINO, CA — Designed as a fair and respectable competition for the concentrate community, Chalice California was held in San Bernardino this past weekend. It was the first time that the event was held, but the turn out and overall reaction to the event makes it highly likely that there will be more to come in the future.
Chalice California: Live Music, Live Glassblowing, Hash, And More
Held by Hitman Glass, Chalice California was a festival unlike any other the cannabis industry has seen to date. It combined the sort of vendor experience you would expect from a HIGH TIMES Cannabis Cup with live glassblowing, and a musical line up that would make SXSW look over their shoulder.
Those who attended the 1st annual Chalice Festival in San Bernardino were treated to a variety of entertainment options from concentrate panels to live performances from the likes of STS9, Les Claypool's Duo de Twang, E-40, and Hieroglyphics just to name a few.
The main stage and some of the vending booths suffered a power outage early Saturday, but the issue was resolved before long and the event settled into a nice rhythm.
Despite the loaded musical line-up, this was not the focus for most of the festival. People gathered from all over for the opportunity to connect with some of the best glass artists the industry has to offer, including Saki Bomb, D-Wreck, Big Pizzle, Nate Dizzle, Darby and much more.
"Panacea took home the crown for Best Overall entry with their Blood Orange blend."
Similarly, big name extraction companies, edibles vendors, and cannabis farmers were dispersed throughout the medicating areas.
In fact, many of them sponsored large AC lounges where attendees could chill out and enjoy the laid back Chalice environment.
Patients were able to come face to face with representatives from BAMF Extractions, HGH Extractions, Compassion Edibles, SpOiled Patient's Collective, and plenty more big names. As is often the case, the majority of vendors offered free dabs to patients who visited their booth.
Sunday night, just before the STS9 performance, the winners of the Chalice concentrate competition were announced. Panacea took home the crown for Best Overall entry with their Blood Orange blend – a mixture of the Agent Orange, Tangie, Cali-O, and Afwreck strains.
The complete list of Chalice California winners can be found below.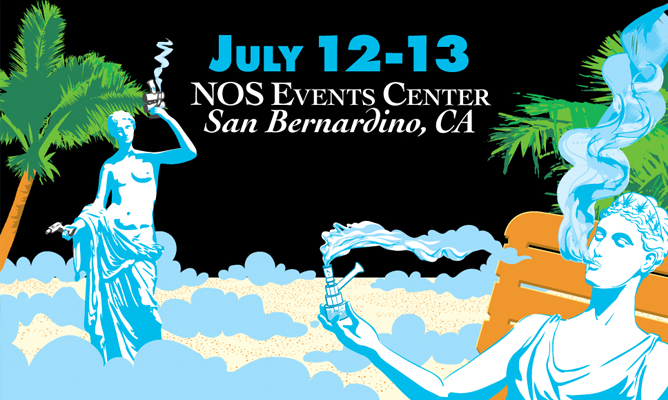 Chalice California
Presented by Hitman Glass, Chalice is an event meant to celebrate the progression and evolution of cannabis concentrates.Chalice is a project Hitman has been working on for some time. Watching so many cups and events …