view full HD gallery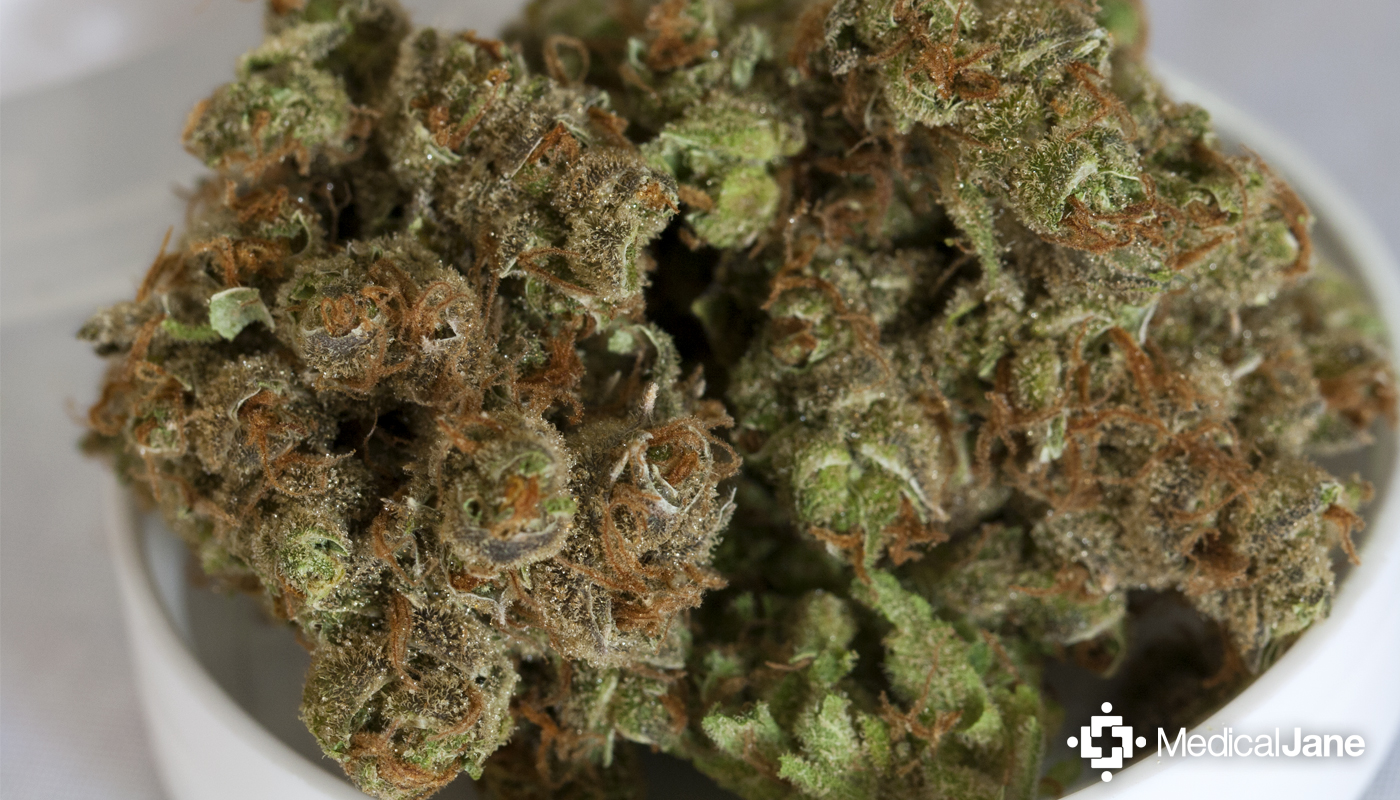 Lamb's Bread: Popular Sativa From Jamaica
Lamb's Bread (or Jamaican Lambsbread) has mysterious lineage, but is believed to have long-lasting, predominant Sativa genetics from the island of Jamaica.
Lamb's Bread Is Rumored To Be Bob Marley's Favorite Strain
Grown by Buds and Roses in LA, this batch is a premium example of medical marijuana harvested using Kyle Kushman's unique Vegamatrix cultivation method. Just one look at the pictures will leave you entranced by the amount of care that went into the grow and preparation of this medical marijuana for patients in the valley.
The effects from Lambsbread tend to be instant, plentiful, highly euphoric, and are typically considered to be very exciting. It is exactly how I would expect any pure Sativa strain to smoke. Absolutely no body fatigue or heavy feeling associated with this phenotype of Lambs bread.
Although phenotypes can differ, almost all versions of Lamb's Bread that I have come across generate a uplifting, clear-headed feeling of content. This makes Lambsbread great for medicating during those early morning wake and bake sessions.
"Lambsbread is frequently mentioned in Bob Marley's music; believed to be his favorite marijuana strain."
Lambsbread is most popular among patients suffering from depression, anxiety, stress, chronic headache/migraines, and other head-related illnesses. This strain will bring an uncontrollable smile to your face that won't go away. The Lamb's Bread strain is typically considered to be a go-to Sativa strain for many patients looking to medicate all-day — especially when you are going to be working creatively, whether that is artistic or acoustic.
Slight Confusion Between Lambsbread & Lambsbreath Strains
Just as there is a Lambsbread marijuana strain circulating around over the past few decades, there is also a strain by the name of Lamb's Breath that is very similar in both effects (Sativa) and origin. Because there are different phenotypes of cannabis strains, it would make sense that there are various popular versions of the Lambs Bread strain.
Once a phenotype takes on favorable characteristics, many growers will focus on developing that strain's unique characteristics that will eventually set it apart from the rest and allow it to become a popular strain. After all, uniqueness is what the patients want in todays medical marijuana marketplace.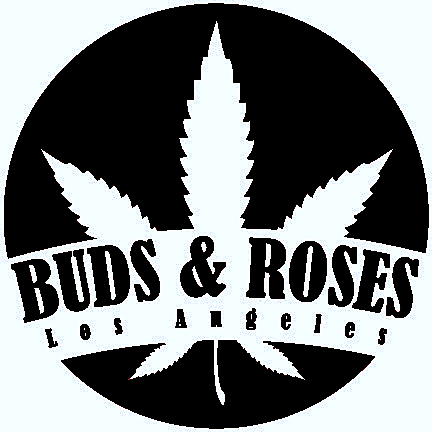 Buds & Roses
At Buds and Roses, our mission is to create the premier cannabis shopping experience available in Los Angeles. To do this, we start by consistently sourcing and retailing only the safest and highest quality cannabis …