view full HD gallery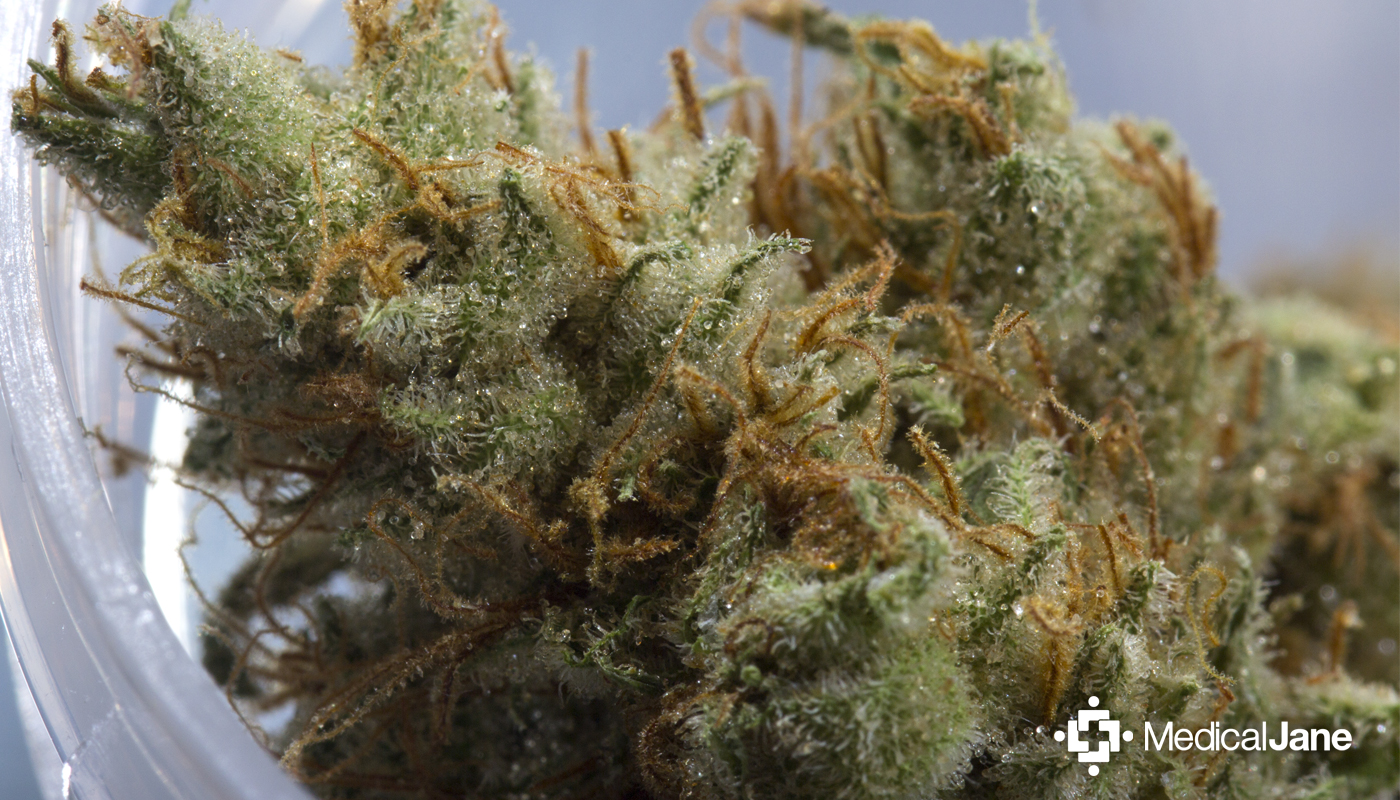 Strawberry Banana Cannabis Strain Lives Up To Its Name
One of the most unique strains I have ever reviewed, the Strawberry Banana strain is a Sativa-dominant hybrid that has an extremely sweet terpene and flavor profile reminiscent of strawberry banana yogurt.
Strawberry Banana Cannabis Strain Genetics
According to Aaron Justis, President of Buds & Roses, "This specific Strawberry Banana strain was created by our friends Crockett & Guru, the guys responsible for the legendary Tangie cannabis strain." It is an uplifting, yet potent marijuana strain derived from the combination of Banana OG x Bubblegum.
Digging a layer deeper, the Banana OG is an Indica-dominant cross of OG Kush x Banana that recently lab-tested at 25% THC and 0.76% CBD. Whereas, the Bubblegum strain has unknown Sativa-dominant genetics that create a uplifting, sweet smoke that resembles the taste of bubblegum. It is no wonder then, where this cannabis strain gets its Strawberry Banana aroma and high potency.
My Experience With The Strawberry Banana Strain
This specific sample of Strawberry Banana was grown by Kushman Veganics using Vegamatrix for Buds & Roses, a popular LA collective looking to stay in the spotlight with its new plethora of strain offerings each harvest. I've recently reviewed Grape Ape, Candyland, Chernobyl, and a few more.
After cracking open the container, my nostrils were consumed by a tropical funk with a heavy banana influence. The terpene profile is incredible! Its fresh Sativa stench is one for the record books.
As usual, the team at Buds & Roses trimmed the buds meticulously. Additionally, there is hardly any moisture remaining in the buds… Because of this, the nugs produce a cracking snap when pulled apart.
Out of the Herbalizer vaporizer, a sweet sugary vapor made a lasting impression. Each inhale of Strawberry Banana was coupled by an intense strawberry banana yogurt flavor that seemed to coat the mouth and protect it from heat — similar to other sweet Sativa strains I've tried with in the past.
Whether it is the delicious flavor or happy buzz, the Strawberry Banana strain from Buds and Roses LA always has me excited to take another hit.
Strawberry Banana Cannabis Strain Effects
As you can see from our photography, this batch of Strawberry Banana is covered in clear, sparkling trichome heads and fiery orange hairs that would draw in even the pickiest cannabis connoisseurs.
By far my favorite cannabis strain from Buds & Roses in recent months, the Strawberry Banana strain produces waves of uplifting, happy, and exploratory energy that promotes creativity, social interaction, and focus. It's great for any time of the day.
Highly resinous and full of strawberry flavonoids, I would love to see this strain run into concentrate to provide patients with a tasty sativa-dominant shatter/oil to enjoy. I think it would be a nice switch-up from the overwhelming amount of OG concentrates patients are forced to purchase with such limited options at most California collectives. After all, OG concentrates are everywhere. Sativa, nug-run concentrates… not so much.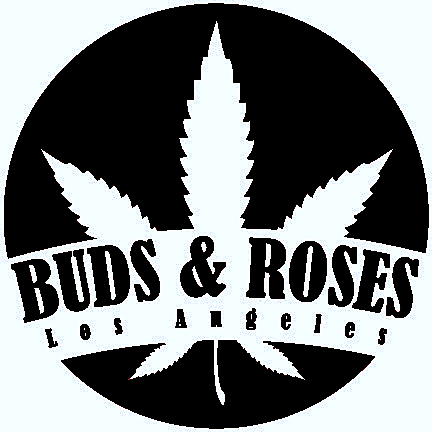 Buds & Roses
At Buds and Roses, our mission is to create the premier cannabis shopping experience available in Los Angeles. To do this, we start by consistently sourcing and retailing only the safest and highest quality cannabis …