About this Organization
The Drug Policy Alliance is among the most prominent organizations for drug policy reform in America. The group was founded in 2000 and its focus spans from medical marijuana to youth drug education.
In addition to their headquarters in New York, the Drug Policy Alliance has offices in New Mexico, Colorado, New Jersey, the District of Columbia, and California.
Associates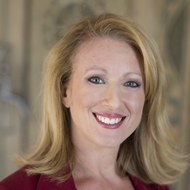 Amanda Reiman
California Policy Manager
Amanda Reiman is the California Policy Manager for the Drug Policy Alliance (DPA). She joined the organization in 2012 after working with Berkeley Patients Group, a dispensary in the San Francisco Bay Area. Ms. Reiman has conducted a number of studies on dispensaries, patients, and cannabis as a treatment for addiction. Her findings have been presented at conferences of a number of organizations including: American Public Health Association, American Psychiatric Association, International Cannabinoid Research Society, and the Harm Reduction Coalition. Amanda served as the Medical Cannabis Commission for the City of Berkeley's first chairwoman, and has consulted with a number …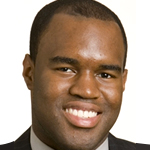 Malik Burnett, MD
Policy Manager
Dr. Malik Burnett is a physician advocate who completed his medical and business training at Duke University. He believes that a public which is better informed about the science behind cannabis will be able to use cannabis safely and experience its many benefits. He is currently a Policy Manager in the Office of National Affairs at the Drug Policy Alliance in Washington DC and a contributor for Medical Jane.
In The News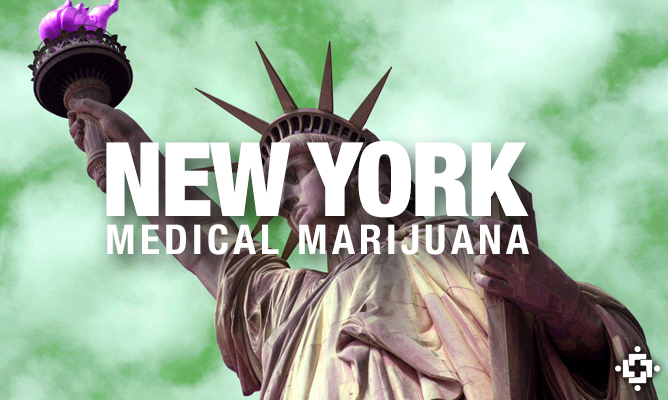 New York To Become 23rd Medical Marijuana State
ALBANY, N.Y. — The New York Senate passed a bill this week legalizing the use of medical marijuana for New Yorkers with debilitating illnesses. However, the agreement comes with a catch – or a few – so to speak. 18 Months To Get The Job Done Governor Andrew Cuomo is expected to sign the bill, and once he does it will immediately kickstart an 18 month growth process for a seven year medical cannabis pilot program. In those 18 months, the State Health Department is expected to name the entities needed to regulate NY's medical marijuana, establish five state-sanctioned businesses …
Similar Companies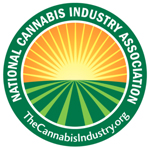 National Cannabis Industry Association (NCIA)
Denver, Colorado
Founded in 2010, The National Cannabis Industry Association (NCIA) is a trade organization for the cannabis industry. It serves to provide canna-businesses with a voice in Washington, D.C. The NCIA is led by industry leaders with the intent to speak for the needs of the rapidly-growing cannabis industry. Additionally, they allow members to choose who will serve on the board of directors with annual elections.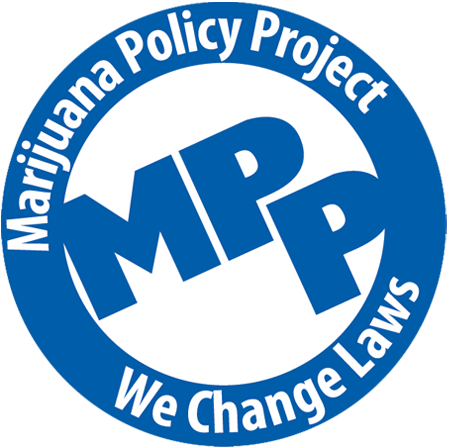 Marijuana Policy Project (MPP)
Washington, District of Columbia
The Marijuana Policy Project was founded in 1995 in Washington, DC. The founders were members of NORML, but felt the organization should be more proactive. In turn, they broke away and started the MPP. In the time since its inception, the Marijuana Policy Project has garnered support from a number of influential parties and their advisory board includes celebrities like Jack Black, Bill Maher, Adrienne Curry, and Jesse Ventura. They have been instrumental to a number of changes in cannabis policy at the state level and aims to have the same effect on a national scale.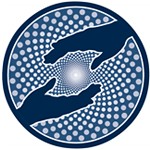 Multidisciplinary Association for Psychedelic Studies (MAPS)
Santa Cruz, California
Founded in 1986, the Multidisciplinary Association for Psychedelic Studies (MAPS) is a 501(c)(3) non-profit research and educational organization that develops medical, legal, and cultural contexts for people to benefit from the careful uses of psychedelics and marijuana.