view full HD gallery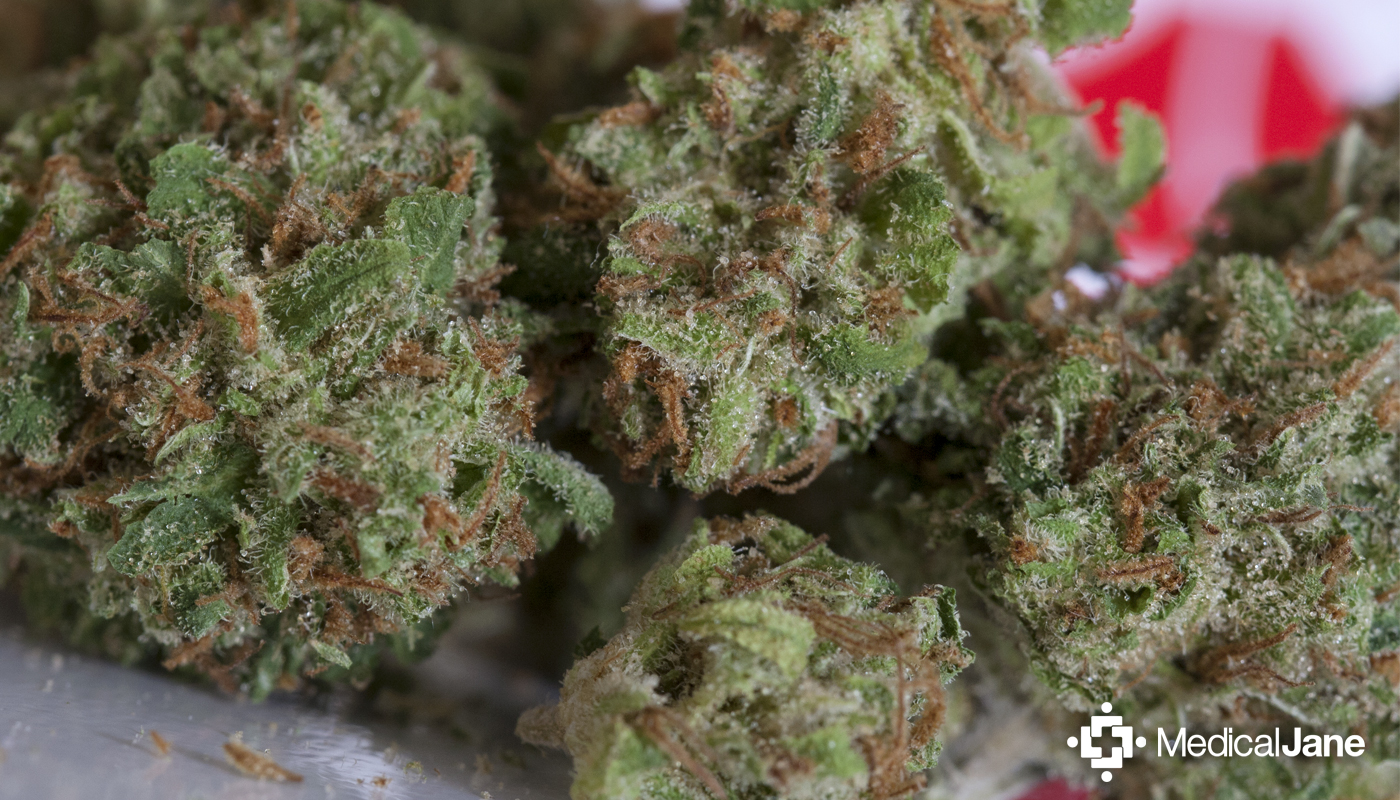 Kyle Kushman's Strawberry Cough From Buds & Roses
Kyle Kushman's Strawberry Cough
Kyle Kushman's Strawberry Cough strain is an extremely floral, sweet-tasting hybrid that has earned the breeder an impressive number of HIGH TIMES Cannabis Cup awards.
What Are The Genetics Behind Kyle Kushman's Strawberry Cough?
As the story goes, Kyle Kushman was gifted a clone from a personal friend and amateur cannabis breeder. He hadn't expected much, but was surprised to find that the strain carried a distinct strawberry aroma. It has developed into one of Kyle's favorite strains in the time since, and for good reason.
The Strawberry Cough strain's genetics consist of the Haze strain and Strawberry Fields – an Indica-dominant hybrid that is said to have been grown in a strawberry field. It is a clone-only variety of cannabis, although there are other strains that share the same name.
The reason for this being that Kyle Kushman gave clones of the his Strawberry Cough to the Dutch Passion Seed Company in Amsterdam. With that said, they list an entirely different genetic lineage for their strain, so who knows what's going on there? I don't.
It's for this exact reason that Medical Jane is working behind the scenes with breeders and lab-testing facilities to show the differences between each phenotype. Using anecdotal data, we hope to determine how variable terpene and cannabinoid profiles truly affect patients.
How Will Kushman's Strawberry Cough Cannabis Strain Affect Me?
The first thing that comes to mind when considering Kyle Kushman's Strawberry Cough strain is the incredibly sweet scent it carries. The dried flowers truly smell like a fresh batch of strawberries and that effect is even more incredible while it's growing.
"Strawberry Cough's zone-inducing effects make it an ideal strain for those long sessions of desk-work requiring maximum focus.
The strain's taste echoes this sentiment with one of the sweetest experiences I've ever encountered. It seems that the Haze in it's lineage may have really accented the taste of the Strawberry Fields strain, adding a little sugary sweetness to the equation.
In my experience, smoking the Strawberry Cough strain can cause an immediate racy effect in the head followed by a sedative body effect. It can be ideal for those long sessions of desk work. It tends to keep me clearheaded and focused on the task at hand, while relieving my body of any stress and built-up tension. This strain may be beneficial for those suffering from depression, anxiety, PTSD, nausea, or ADD.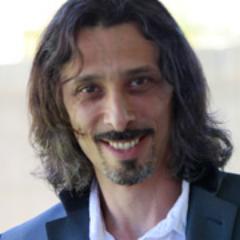 Kyle Kushman
Kyle Kushman is a 5-time High Times Cannabis Cup winner, Instructor at Oaksterdam University, and California-based cannabis consultant. Drawing from his experiences with growing, he has helped develop a revolutionary growing technique called Veganics. He …