view full HD gallery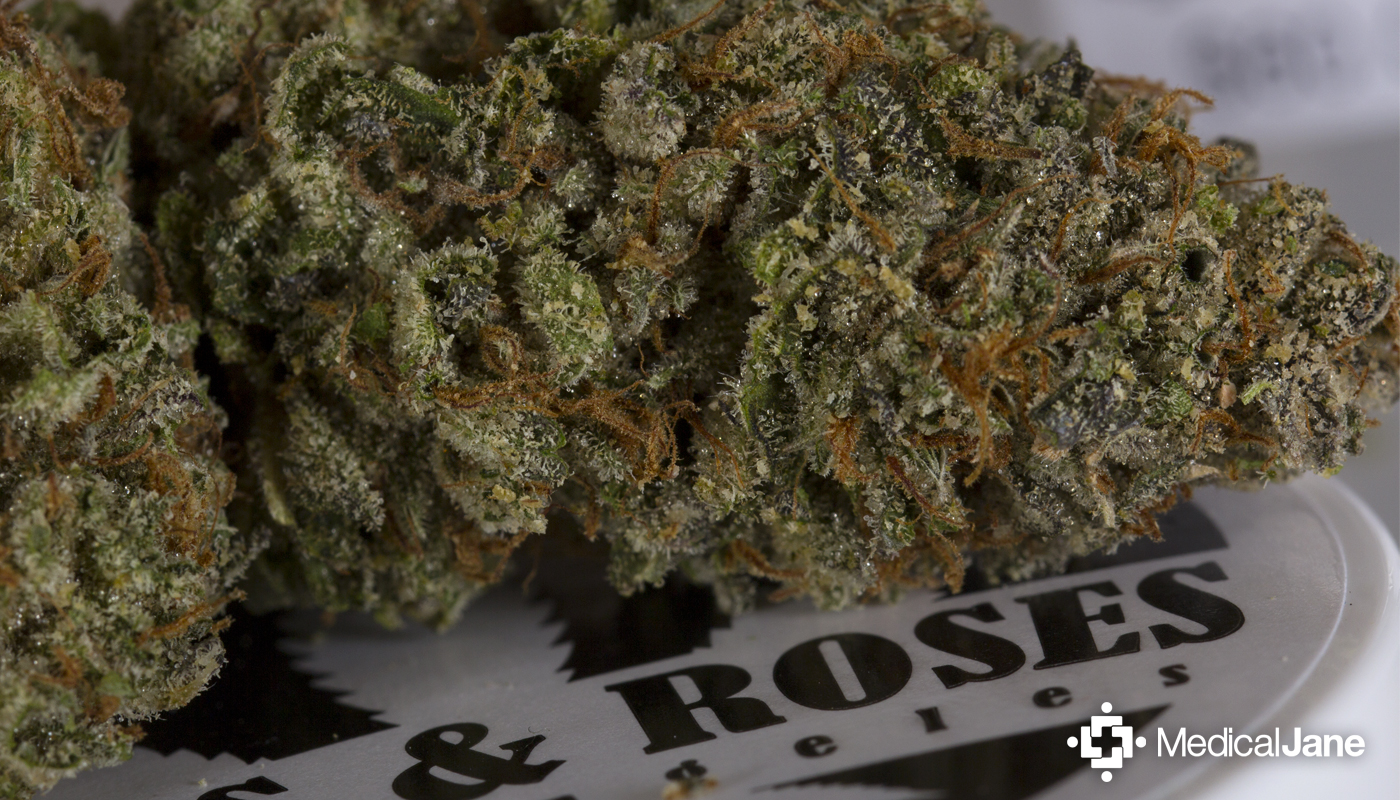 The Ken's Kush Strain Grown By Kyle Kushman, Buds And Roses
Bred by Ken Estes, the Ken's Kush strain is a subtle mix of two classic California hybrids. This batch in particular was grown by Kyle Kushman and the team at Buds and Roses Collective.
Ken's Kush Strain: Grand Daddy Purple X OG Kush
As mentioned, the Ken's Kush strain was the result of crossing the legendary Grand Daddy Purple strain with the ever-popular OG Kush strain. Interestingly, the end result may be slightly different from what you would expect.
As we know, Ken Estes made it his mission years ago to create a strain that was both easy to grow and great for pain relief. While the creation of Ken's GDP represented success in this regard, his job was not yet done, and he's released a number of strains in recent years.
Among his recent releases is the Ken's Kush strain, which I might compare to a fine white wine or sparkling champagne. It maintains the subtle, smooth bouquet for which Ken's GDP is known and loved, but the OG Kush strain contributes slight undertones of the gassy terpene profile one would expect from its Chemdawg lineage.
How Will The Ken's Kush Cannabis Strain Affect Me?
Like people, obtaining quality cannabis is a combination of nature and nurture. With genetics from Ken Estes and the growth environment provided by Kyle Kushman, I had high expectations for this batch of the Ken's Kush strain.
"The Ken's Kush strain did wonders to help eliminate my anxiety, while my chronic stress became an issue of the past."
Not to be disappointed, I found that it was one of the most relaxing daytime hybrids in recent memory. It did wonders to help eliminate anxiety, and chronic stress became an issue of the past.
Unlike its parent strain, Grand Daddy Purple (GDP), medicating with the Ken's Kush strain during the day did not make me tired – I was simply calmer. However, I found medicating with this strain at night to be a great way to help battle insomnia and regulate my sleeping patterns.
All in all, I would say that Ken's Kush is closer to GDP, but the OG Kush helps make the experience a bit more uplifting. It can be a great choice for those who need to shed excess stress and curb anxiety. It may also beneficial for those suffering from OCD, schizophrenia, or depression.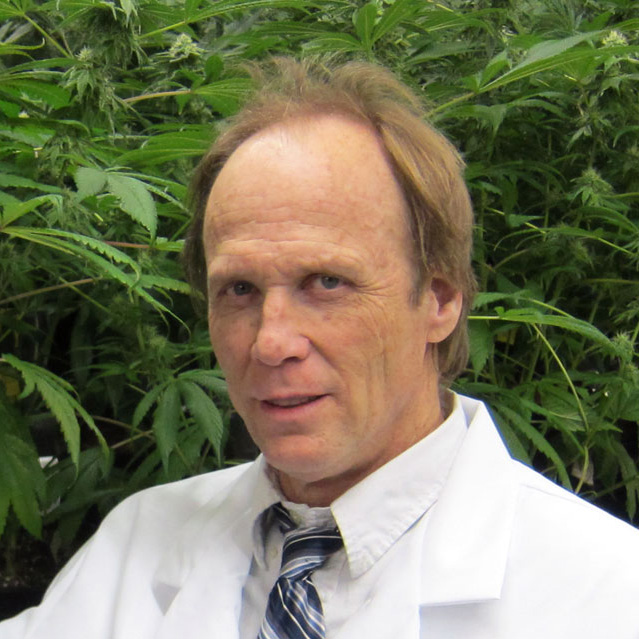 Ken Estes
Ken Estes is a cultivator and celebrated breeder. He is best known for developing the Granddaddy Purple strain, but he also has a number of clinics throughout the State of California. Ken was turned on …