view full HD gallery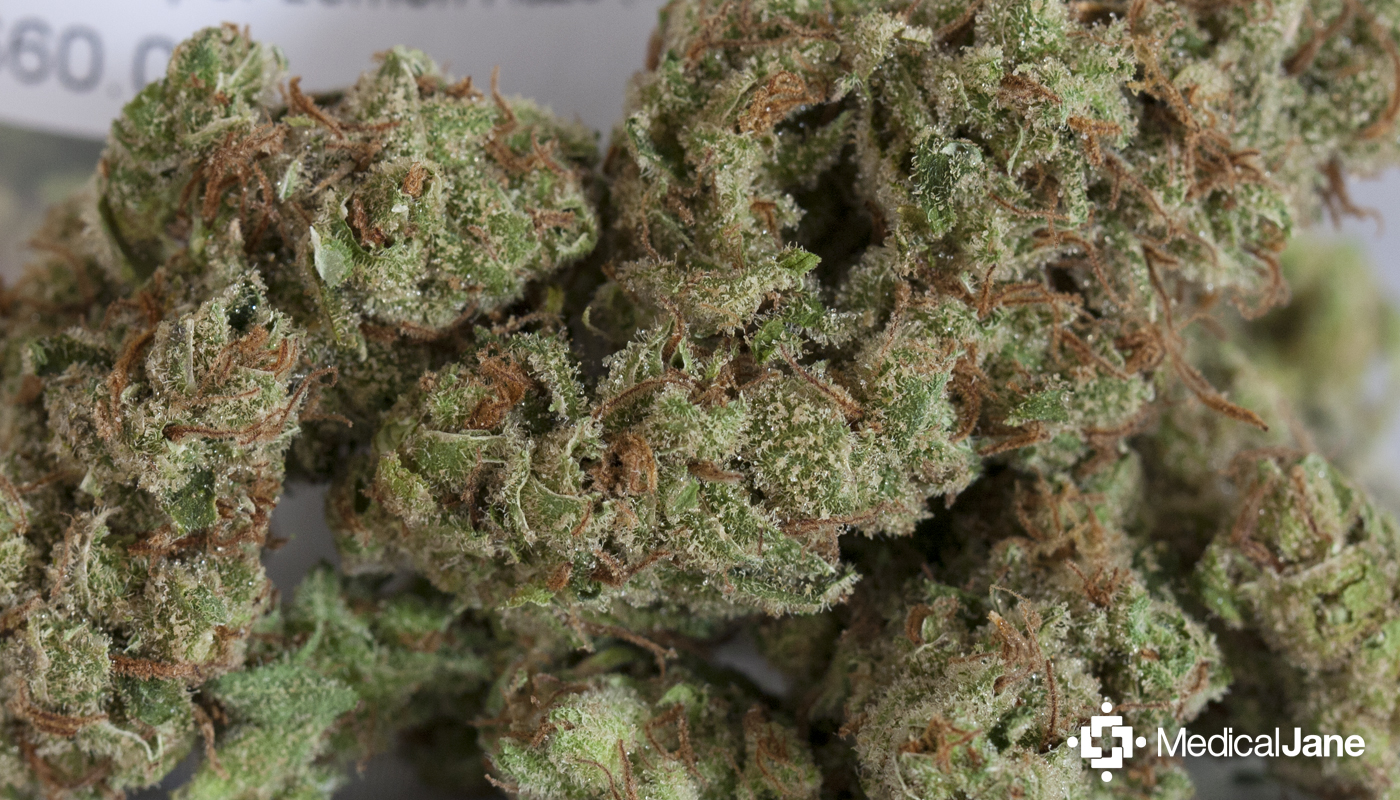 The Super Lemon Haze Strain Can Provide Energy That Lasts And Lasts
Bred by Green House Seeds, the Super Lemon Haze strain is a Sativa-dominant hybrid. It is known for its soaring and energetic effects.
Green House Seeds Created This 3-Time Cup Winner
Most cannabis connoisseurs consider Green House Seeds to be a household name. Since their launch in 1985, the Amsterdam-based company has become one the most rewarded seed banks in the world (if not the most).
It's no simple feat to consistently create award-winning strains, and Green House has done their leg work. They started collecting landrace strains over 25 years ago and their Strain Hunters YouTube series, chronicles some of the amazing journeys.
What Are The Genetics Of The Super Lemon Haze Strain?
From past research, I knew Super Silver Haze was part of the genetics behind the Super Lemon Haze strain, and a quick Google search helped me find out that Lemon Skunk was the other parent. Seeing as I've always been fond of the Haze lin, I was excited to medicate with this cornucopia of hazes.
"When grown outdoors, Super Lemon Haze can yield up to 1,200 grams."
While it is mostly Sativa, Super Lemon Haze has some Indica in its lineage as well. Both of it's parents have Skunk #1 their genetics, which has some Afghani, Indica influence.
Further, Lemon Skunk was fathered by a Pakistani landrace strain called Citral, which is completely Indica. While the hybridization was effective in increasing the plant's bulk and yield, this strain holds true to it's haze influence.
Buds & Roses Collective Grows Super Lemon Haze
I picked up this batch of Super Lemon Haze from Buds and Roses Collective in Studio City, and I certainly wasn't disappointed. I quickly understood why the strain took home 1st place at the 2008, 2009 High Times Cannabis Cup and the 2010 IC420 Growers Cup.
With that said, Buds and Roses uses vegamatrix cultivation techniques to produce their medical cannabis. In my experience, this really seems to bring out the strain's full potential. The flowers were covered in crystal white trichomes and carried a sweet, cool aroma similar to the Jack Herer or Haze strains with slight lemon undertones. Simply smelling the jar served as uplifting aromatherapy.
"Super Lemon Haze kept me energized for hours. I was up working until 3AM."
When I put the Super Lemon Haze strain in my grinder, and a rush of sweet lemons hit me, I knew I was in for a treat.
It was around 10PM, and I chose to enjoy a joint on the deck with rest of team MJ. The first hit released a rush of terpenes that is best described as "straight lemons."
It wasn't long, just 2 or 3 hits, until I started to feel the uplifting effect I love about haze strains. I couldn't help but smile when medicating with this strain, and it seemed to invigorate me.
The Super Lemon Haze strain increased my focus, energy level substantially and I had my most productive night in quite a while. For that reason, it would be a great wake and bake strain. It may benefit those who suffer from depression, bi-polar disorder, fatigue, or ADHD.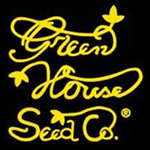 Green House Seed Co.
Since their beginning in 1985, the Green House Seed Co. has become the most awarded seed bank in the world. Based on a number of factors, they make sure that each grower chooses the best …