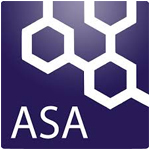 About this Organization
Americans for Safe Access (ASA) has a mission to ensure safe and legal access to cannabis (marijuana) for therapeutic uses and research. ASA works with our grassroots base of over 50,000 members to effect change using public education and direct advocacy at the local, state, and federal level.
ASA focuses its efforts on training and educating patients, advocates, health care professionals and other stakeholders. On top of that, Americans for Safe Access also provides direct legal support and uses impact litigation to protect and expand patients' rights.
In The News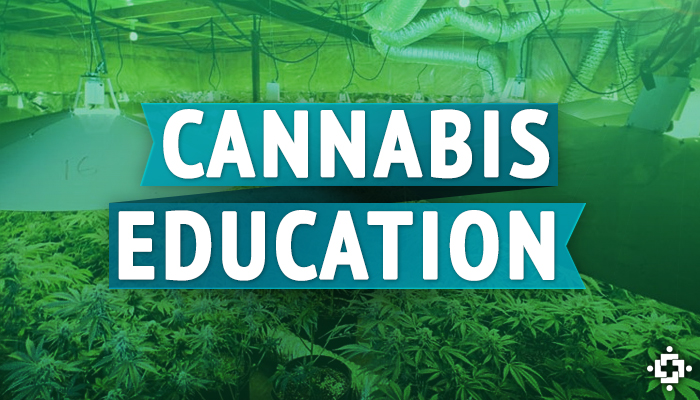 Educational Opportunities Within The Cannabis Industry
Cannabis Education Is A Budding Aspect Of The Industry It's no secret that specialized education can be a great way to get in at the ground level of any industry. The rapidly-growing cannabis industry is no different. "More and more cannabis education opportunities are presenting themselves." Founded in 2007, Oaksterdam University has dominated the cannabis education market for years. In turn, an impressive number of industry leaders have endured the Oakland-based college's curriculum before beginning their career. Of course, it would be impossible for one school to keep up with the demand for …
Similar Companies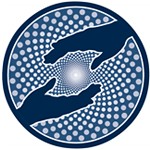 Multidisciplinary Association for Psychedelic Studies (MAPS)
Santa Cruz, California
Founded in 1986, the Multidisciplinary Association for Psychedelic Studies (MAPS) is a 501(c)(3) non-profit research and educational organization that develops medical, legal, and cultural contexts for people to benefit from the careful uses of psychedelics and marijuana.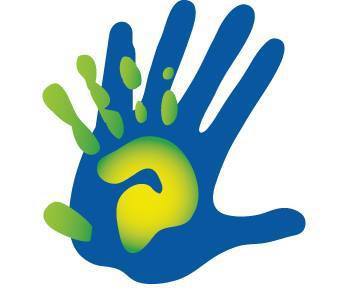 Parents 4 Pot
Martinez, California
Parents-4-Pot is a dedicated voice for all families who support the end of hemp and cannabis prohibition. The organization strives to defeat the social stigma surrounding adults who use cannabis responsibly. They support a parent's choice to use medical cannabis to treat their children's illnesses. Parents-4-Pot helps families with cannabis related issues through education, direct action and organizational support.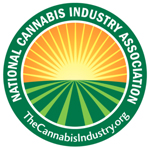 National Cannabis Industry Association (NCIA)
Denver, Colorado
Founded in 2010, The National Cannabis Industry Association (NCIA) is a trade organization for the cannabis industry. It serves to provide canna-businesses with a voice in Washington, D.C. The NCIA is led by industry leaders with the intent to speak for the needs of the rapidly-growing cannabis industry. Additionally, they allow members to choose who will serve on the board of directors with annual elections.